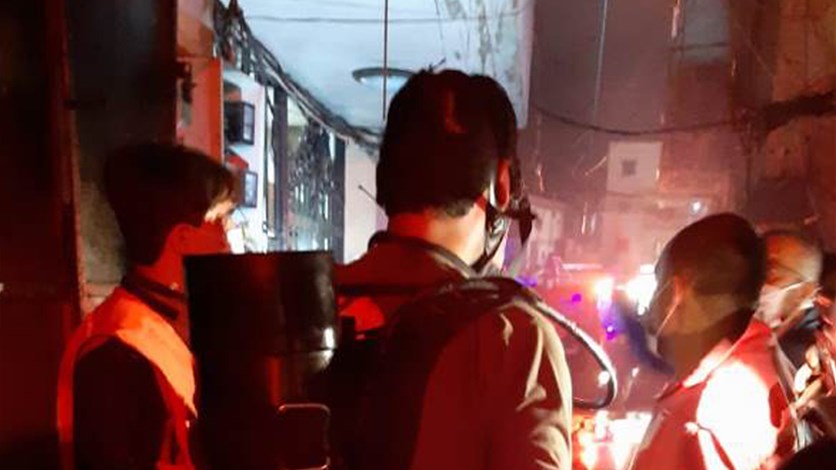 [ad_1]

Electric friction caused a fire at the "palace kiln" on the Abde-Minya public road, according to the National Information Agency.
Three people were seriously injured by smoke inhalation and were taken by the Red Cross to Al-Khair Hospital in Minya for treatment.
The fire brigade from Halba and Abedah Civil Defense put out the fire, while security services came to secure traffic.
[ad_2]

Source link