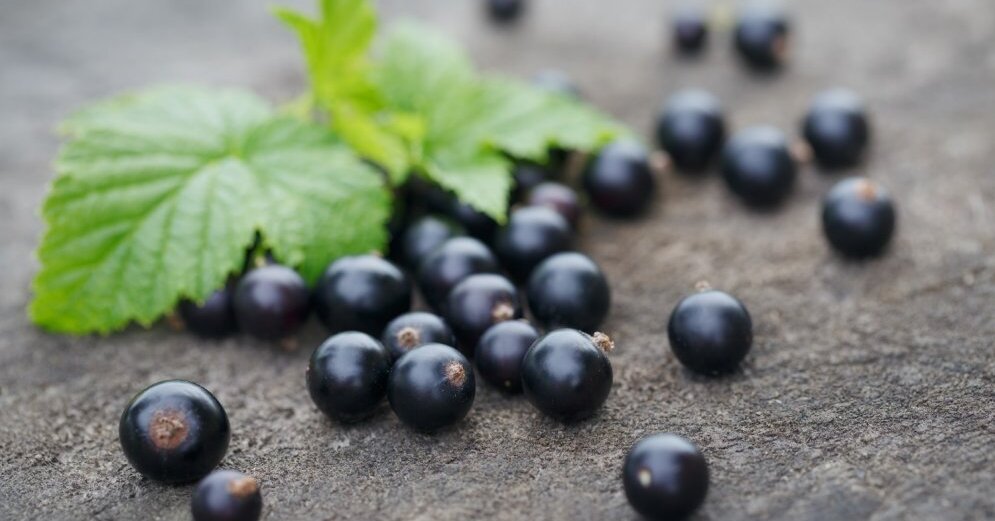 The SIA brewery "Valmiermuižas alus" plans to buy more than 40 tonnes of local berries and fruit from Latvian farmers with the aim of increasing jellyfish production by 10% next year, said representatives of the brewery.
The content will continue after the advertisement
Advertising
They point out that in the first ten months of this year, Valmiermuižas alus sold 116,000 liters of "substation muti" zelter, which is 10% more than the same period last year.
The owner of the brewery Aigars Ruņģis noted that the zelter "Valmiermuižas alus" is made only from berries and fruits grown in Latvian parks and forests. "In the five years since the introduction of zelter, we see demand increasing in Latvia every year, and now" Delicious Mouth "is available in supermarkets all over Latvia. Demand for Quince zelter is growing – 53,000 liters of this zelter have sold in ten months, but rhubarb is growing the fastest this year. "Quince sales – by 33%, already mentioned the quince zelter. It can be said that quince and rhubarb are the most popular flavors in Latvia, "says Ruņģis.
The brewery also informed that this year exports of quince zelter and rhubarb zelter to Estonia have started, but in November the first shipments of quince zelter will be sent to Sweden.
According to company representatives, the "substation mouth" zelter series was complemented by black currant drinks in November this year. "We have invested 6,000 euros in making blackcurrant zelter, which is made from blackcurrant from Latvian gardens. Blackcurrant is another taste that is different from Latvia, and I believe that blackcurrant zelter will be the star next year," explained Ruņģis.
At the same time, the owner of the brewery expressed the tendency for a sense of patriotism to develop during the Covid-19 pandemic, moreover, it is important for buyers that not only their own products are made in Latvia, but also that great attention is paid to products made in Latvia.
Zelteri "Muti substation" is produced only from gift gardens and forests grown in Latvia, which in the name of "Valmiermuižas alus" was purchased and squeezed into juice by the cooperative SIA "Dabas Auglis" in Vaidava, SIA "Very Berry" in Alūksne and "SIA" Ice Berry "in Talsi. Zelter production takes place only at the brewery Valmiermuižas alus, representatives of" Valmiermuižas alus "said.
According to information from Firmas.lv, Valmiermuižas alus last year had a turnover of 5,684 million euros and a profit of 3,521 euros.
Valmiermuižas alus was registered in June 2005 and its share capital is 1.397 million euros. The sole owner of the company is Valmiermuiža Investment Fund, in which Ruņģis owns 60%, Austrian investment fund Industrieliegenschaftenvervaltungs AG (ILAG) holds 24%, and German company Thinkflink GmbH holds 16%.