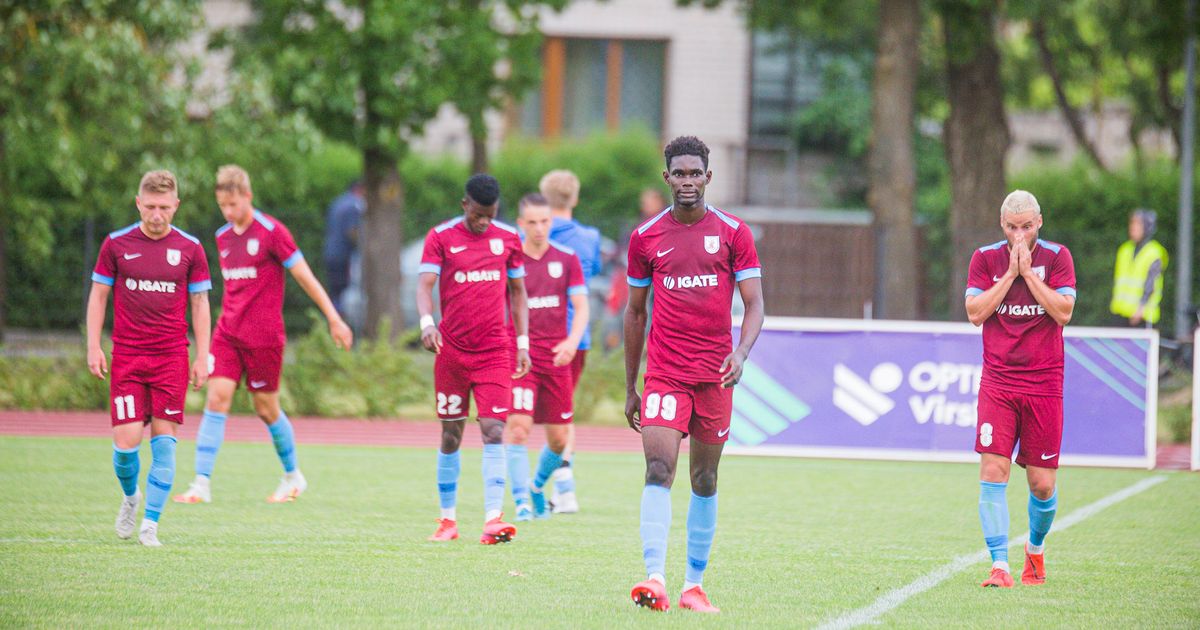 Following a decision by the Center for Disease Prevention and Control (SCCP), the team has been in quarantine until December 2.
This means that "Jelgava" will not have the opportunity to participate in the Premier League championship matches scheduled for November 26 and 29 with the Jūrmala units "Spartaka" and "Liepāja".
Zemgale's team are currently in seventh place in the tournament table and only theoretically retreated to ninth, which would see them take part in the playoffs to retain their place in the Super League.
It has been reported that the Covid-19 outbreak was detected in the "Riga" football club, where 29 people were infected with Covid-19. Three patients were also reported this week by the RFS unit, some of whom were contact persons for the "Riga" player.
At the Latvian Football Super League meeting last Friday, a decision was taken by the majority to support a proposal to discontinue the Latvian Optibet Super League season due to the difficult situation of Covid-19, but on Monday the LFF did not accept the proposal.
The Premier League statement emphasized that the Covid-19 incidence rate in Latvia continues to increase, but that the first infected was also identified on the Latvian national football team, where 19 Premier League players were among the candidates.
Source link