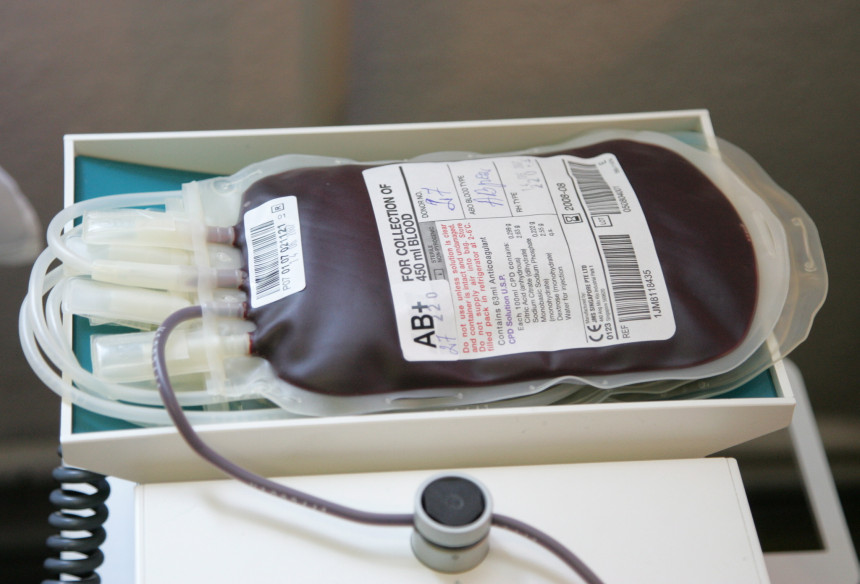 The Supreme Court (Supreme Court) next week will consider a lawsuit from the family of "Jehovah's Witnesses" against the state to pay for treatment that can be done without blood transfusions.
As LETA learned from the AT, on November 27, the Administrative Cases Department will continue to examine Maxim Orlenko's application that challenges the Ministry of Health's decision not to expel his son with a form that entitles him to receive state-funded planned healthcare in another EU country.
The Ministry of Health confirmed the refusal on the grounds that in certain cases there was no medical reason why the applicant's son was unable to receive services on Latvian territory.
The medical service in question is available in the country, but the applicant is "Jehovah's Witness" and does not consent to the necessary medical manipulation because it also involves blood transfusions.
The Senate Supreme Court has previously suspended hearings in the case to appeal to an EU Court. After the European Union Court's ruling comes into force, the Senate will continue the process.
Source link