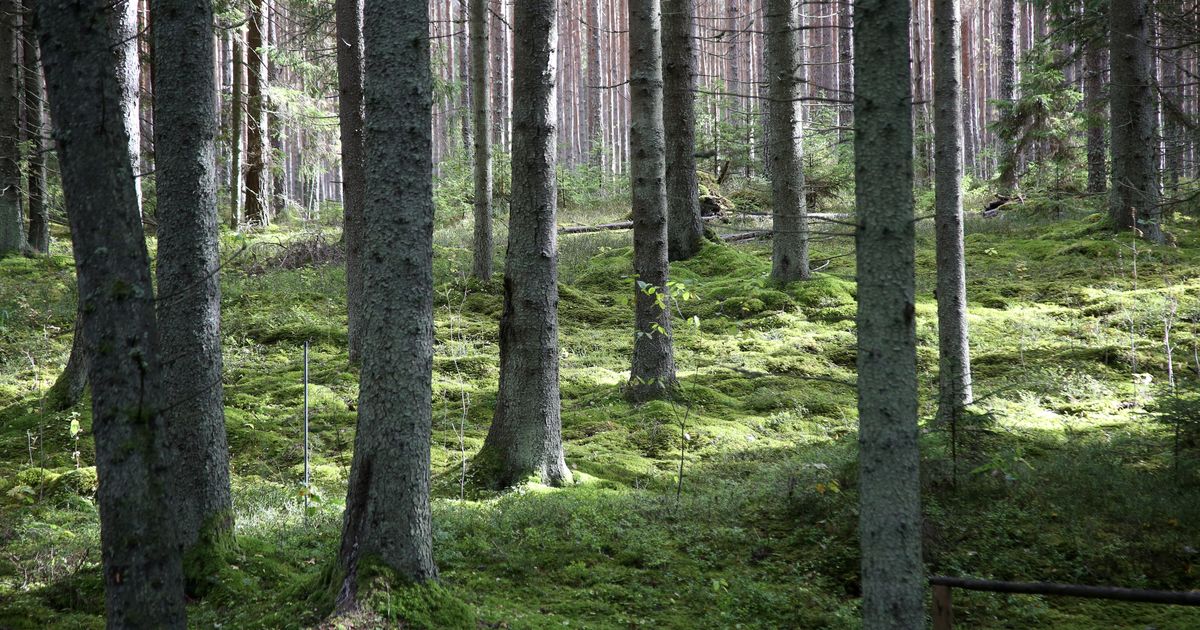 Sales were made today, November 13, and Bergvik Skog also handed over its companies – Bergvik Skog and Ruda – to Latvia with all employees under Södra's responsibility.
As such, Bergvik Skog sells 111 100 hectares of land, of which 80,300 hectares are productive forest land. The transaction amounted to EUR 324 million.
"I would like to thank the staff and staff for the fantastic work they have invested when the owner of the Swedish Skog Bergvik company was their owner. Their competencies and ambitions were the key to building this great company that we now sell to Södra" And I am glad Södra has the intention to continue the same ambitious forestry direction, "Elizabeth Salandere Björklund, CEO of Swedish company Bergvik Skog, said in a statement.
The company's home page says Bergvik Skog has built and developed forest properties in Latvia for ten years. The interest in buying a Bergvik Skog property is quite large. The process involves many serious and significant players.
The Latvijas Avīze newspaper previously reported that interest in acquiring Sweden's "Bergvik Skog" Latvian forests had been proven by 20 companies, including three companies from Latvia. The land is planned to be sold at the end of this year. Previously, it was stated that "Latvian State Forest" was interested in the acquisition of property.
Information "Firmas.lv" shows that in 2017 the "Bergvik Skog" turnover was 2,423 million euros, but the company earned 275,931 euros.
The company was registered in 2003 and its share capital is 106,025 million euros. The company is owned by the Swedish company Bergvik Skog.
Sweden "Södra" in Latvia has a subsidiary "Sorda meži". The Sodra site says that the company has been investing in the forest for a long time in the Baltic States and since 2006 has forests in Latvia. The properties of the Sodra Forest are mainly located in the Vidzeme and Kurzeme regions of Latvia.
Source link