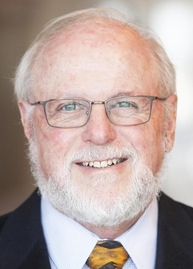 Input 2018.11.29 09:48
"When Korea joined CPTPP, the power of negotiations seemed to grow in the process of negotiating with China."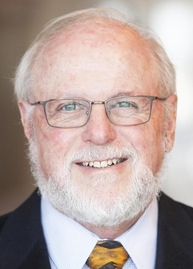 "A comprehensive and incremental Pacific Pacific Economic Partnership (CPTPP) Agreement can provide tremendous benefits to Korea, and we hope that Korea will have a significant potential role when joining CPTPP."
Jeffrey Short, a senior researcher at the International Institute of Economics (PIIE) in the United States, said in a breakfast lecture organized by the World Economic Research Institute on Tuesday, "If Korea joins CPTPP, and negotiations can be strengthened in trade talks."
The CPTPP, agreed in March, is a multilateral free trade agreement with 11 member countries of the Asia-Pacific region including Japan, Australia, New Zealand, Canada, Mexico, Chile, Peru, Singapore, Vietnam, Malaysia and Brunei. Initially, the United States led the TPP, but the United States resigned after President Donald Trump was elected, and the remaining 11 countries were renamed CPTPP, led by Japan.
The Korean government believes that if the CPTPP joins, Japan's trade deficit will deepen and that the CPTPP countries already have a free trade agreement (FTA) with the exception of Japan and Mexico. I do not.
However, the US-China trade war has increased, and much of the new US trade order intended to be included in the CPTPP shows that Korea must also join CPTPP. Kim Dong-yeon, deputy prime minister of economics and finance, said that he would decide whether to join CPTPP in the first half of this year in the first half of this year.
Dr Shot said, "Trump is not interested in CPTPP because he considers the importance of one-to-one agreements with each country rather than multilateral trade agreements, but the US, Mexico and Canada Free Trade Agreements that have just ended (USMCA) Register for CPTPP can be very useful. "
"If the CPTPP accepts Korea as a member and increases the number of its members, it will have the effect of examining China's economic supremacy," he said. "Although China has not explicitly announced its intention to join CPTPP," We can join CPTPP in Korea and we can negotiate favorably with China by sending our member countries back to Korea. "
This situation is worse for global trade protectionism, especially in trade disputes between the United States and China. "The Democrats took over the House of Representatives this month in midterm elections, but there are not many disputes between Republicans and Democrats about protectionism," Schott said. "Frictional, and the conflict will continue."
Source link