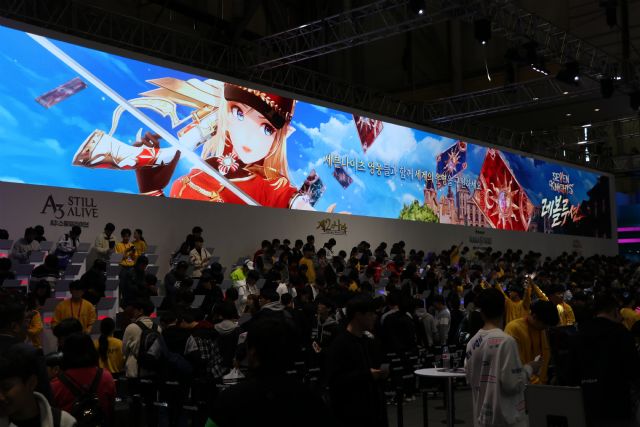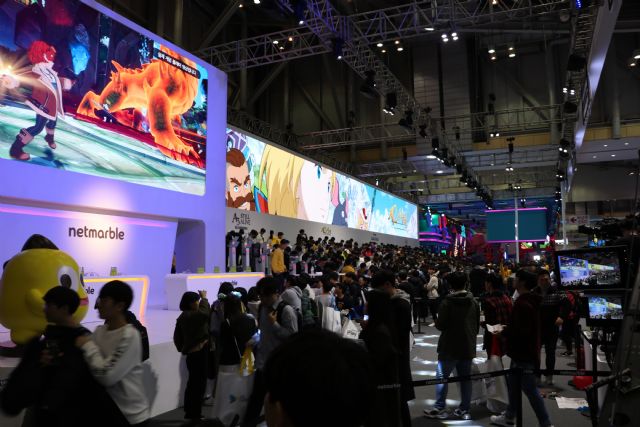 Netmarble participating in G-Star 2019 announced the preparation of 4 types of mobile games of various genres and revealed its presence as a major gaming company in Korea.
Netmarble presents 'A3: Still Alive', 'Magic: Mana Strike', 'Seven Knights Revolution', and 'Second Country' for new games.
A3: Still Alive is a game about Battle Royale MMORPG.
Magic: Mana Strike was developed as a 3D graphics based card game using IP Magic The Gathering.
Seven Knights Revolution deals with the story of knights who were founded after the heroes of the Seven Knights disappeared. Characters combining weapons for battle.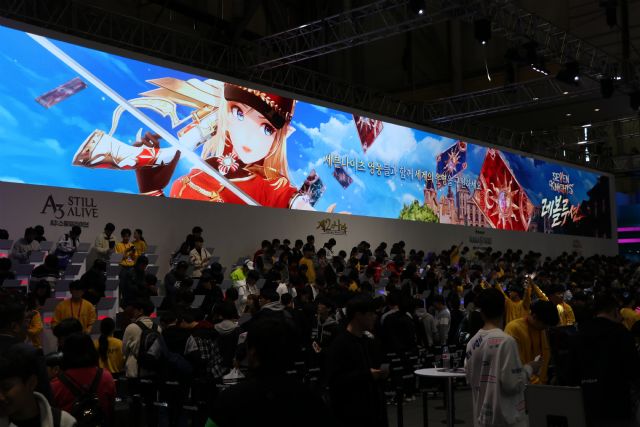 The second country is the cellular RPG presented jointly by Level Five and Studio Ghibli in animated graphics.
Netmarble has prepared more than 250 demos for mobile games at G-Star this year. In addition, new video games are released using a large LED screen.
Related article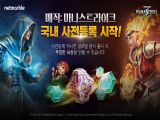 Netmarble started pre-registering for G-Star 'Magic Mana Strike'
Netmarble started pre-registration of G9's 2019 real-time mobile strategy game "Magic Mana Strike" in Korea.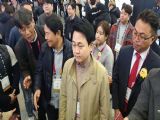 Bang Jun-hyuk "Gstar's satisfying new work, next generation game genre"
Chairman Bang Jun-hyuk visited BEXCO, Busan, where the 2019 G-Star was held on the 14th.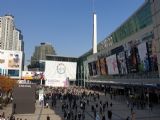 Game show G-Star show, weekend crowd gathered … Netmarble-Pearl Abyss
Crowds gather at G-Star events on weekends, and every demonstration of outlets such as Netmarble and Pearl Abyss in the Main Exhibition Hall of G-Star B2C is held to experience new works.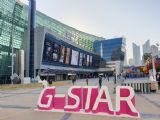 Chinese version of G-Star … Pear Abyss-Netmarble
Two major gaming companies, Nexon and NCsoft, are not on G-Star, while Pearl Abyss and Netmarble fill the gap between the two game companies.
In particular, the one-on-one PvP match mode attracts the attention of visitors by allowing them to play games, including characters and magic 'Magic: The Gathering'.
Source link