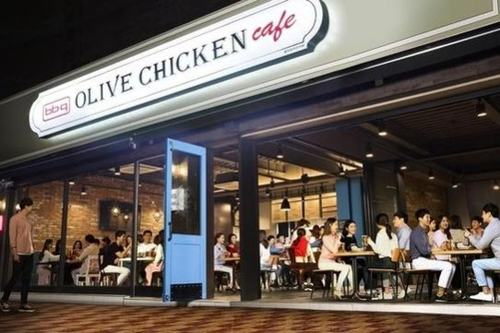 Input 2018.11.18 16:47
| Revised 2018.11.18 16:59
BBQ chicken franchise decided to raise the price of chicken with 2,000 won.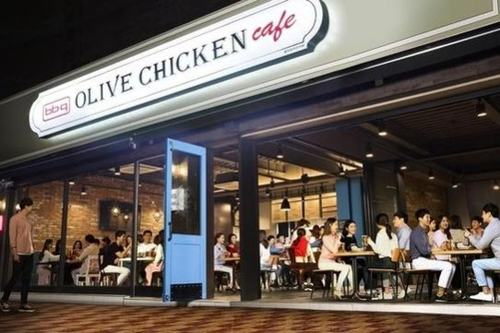 According to industry sources, on the 18th, BBQ decided to raise prices for three items such as olive gold, surpride and barbecue barbari on the 19th. Processed products of gold olives will be raised from 16,000 won to 18,000 won by 2000 won. Tong Leg barbecue will increase from 17,500 won to 2000 won to 17,500 won, and surferide will increase from 18,800 won to 1,000 won to 19,900 won.
Even though the BBQ price increase was made twice in May and June last year, it ultimately brought down consumers, poultry production groups and the government to investigate whether they were unfair. At that time, BBQ was told by the Fair Trade Commission that it had been investigated for violating affiliated business law, but returned the price of all 30 products.
Source link