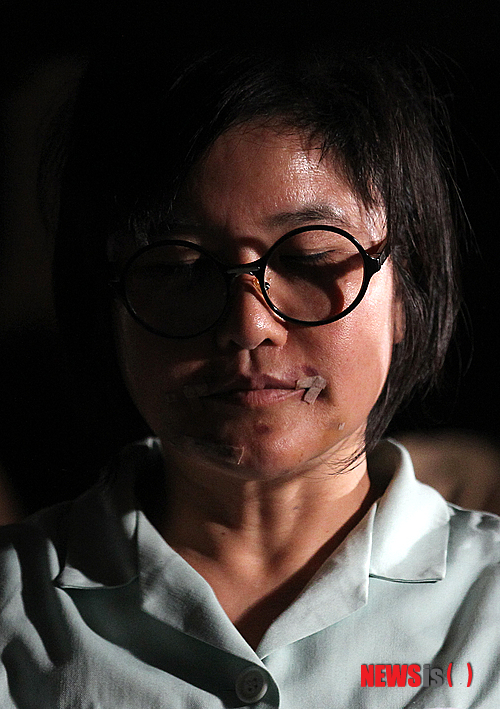 Input 2018.11.18 23:50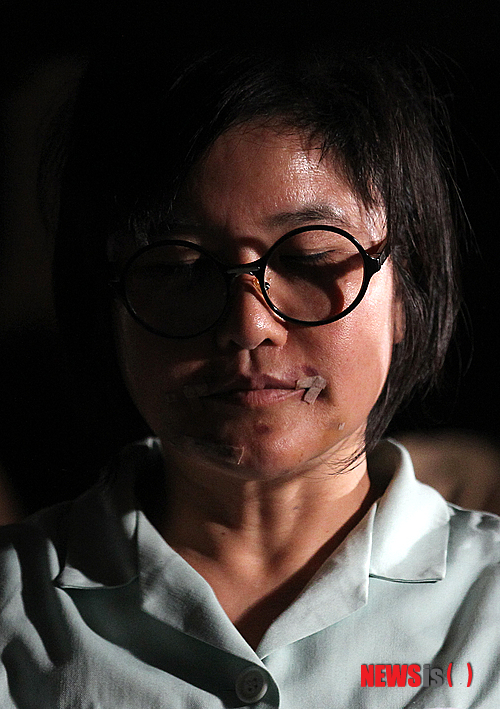 Yang, Kyung-sook (52), former president of Radio 21, which has been sentenced to prison terms such as buying 4 billion won in the past, will be investigated on charges of current fraud.
Seoul Seongdong Police Station said on the 18th that it was investigated after receiving complaints of fraudulent charges against Yang on February 2. In addition, complaints allegedly fraudulent 30 million won were filed against the Seoul Yangban police station in Seoul.
Yang said to the victim, "I want to borrow money so I can arrange a massage shop in the future," and I was accused of not paying 70 million won.
According to police, Yang had borrowed money from Kim, saying that he had been in a cruel prison in the past and the Democratic Party decided to give him six billion won in exchange for money. It is also known to give blue watches and warning stamps.
Another victim, Mr. Woo, filed a complaint at the Head Office, arguing that Yang did not pay 30 million won in the same way as Kee.
A government official Dongseo said, "After the complaint was filed, there was a process of replacing the investigator once, and now it is a matter of interviewing complainants." The police plan to continue the investigation based on facts.
Yang will try to get the Democratic Party's proportional representation ahead of elections in April 2012. He was sentenced to three years in prison for receiving 4,090 million won from three people including Lee Yang-ho (58) There is a bar.
In 2013, he was sentenced to two years in prison for fraud and forgery.
Copyright ⓒ Korea Press News Hub Newswise News Agency. Prohibition of reprints and redistribution is prohibited

Source link