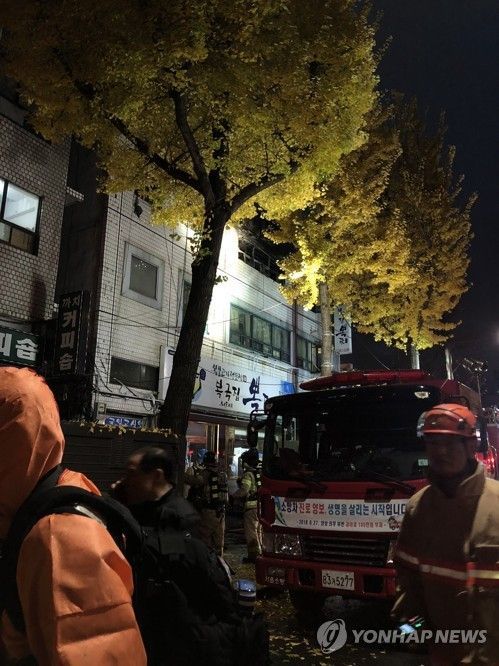 [ad_1]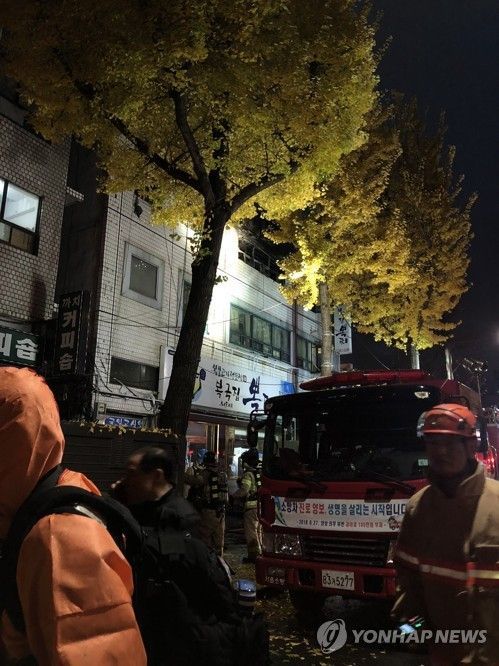 On 9 am, a fire broke out in Gangsu-dong, Jongno-gu. (Photo: Yonhap News)
[아시아경제 이승진 기자] A fire broke out in Gosiwon near Cheonggye Chungchon, Jungsu-dong, Jongno-gu, Seoul on March 9, killing 17 people.
According to the fire department, 17 people including Hwang Mo (66) from 26 residents on the 3rd floor of the building, which began on the third floor of the building, were injured by burns and transferred to a hospital.
The building is three stories above the ground, two to three floors above the ground, and the first floor is an ordinary restaurant.
Twenty-four residents on the second floor have been evacuated, but firefighters expect more casualties.
The fire has largely evolved at 6:40 a.m. and the fire department is investigating precisely the extent of the damage and the cause of the fire.
Rep. Lee Seung-jin [email protected]
[ad_2]

Source link