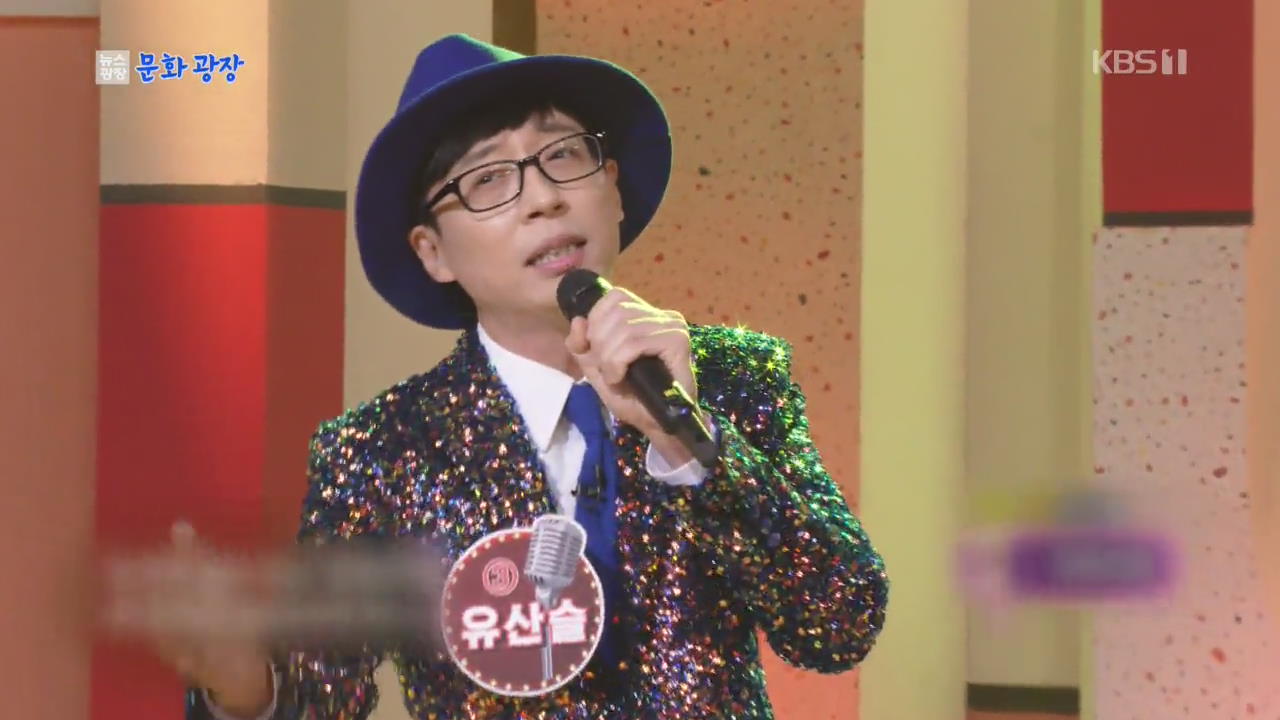 Yoo Jae-suk, who turned into a running singer with the name of a miscarriage in the national MC, appeared in the cultural program KBS 'Morning Yard'.
Yoo Jae-seok, who introduced himself as a rookie trot, and sang his debut song " Hapjeong Station Exit 5 ''.
He recently released this song through an entertainment program, where he competed with another rookie singer in the corner of the KBS1TV generation trot star the next morning.
Yoo Jae-suk, who missed the championship that day, continued to work hard as a beginner, and received a standing ovation because of his interest and love for trot music.
Source link