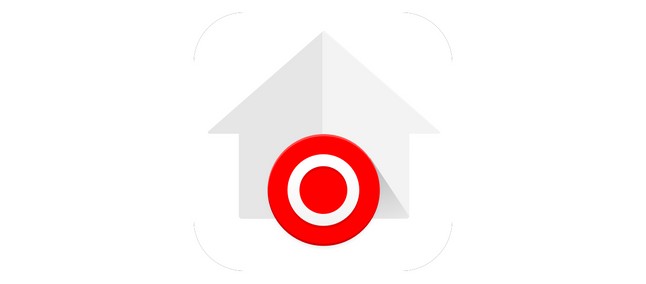 OnePlus Launcher has begun to receive new updates on the Play Store that brought it to version 3.4.0 introducing new things for "Hidden space", functionality through sweeping from left to right allows you to hide applications installed on your smartphone from prying eyes.
Thanks to the new update, in the gradual distribution on the Play Store but it is already available for download and manual installation through the APK, so users can further enhance their privacy thanks possibility to enter an unlock password. Alternatively, it is also possible to use fingerprint recognition for faster access.
Unlike the previous version, starting from the 3.4.0 release it will finally be possible to access the hidden Space area by swiping from left to right. from anywhere in the application drawer. However, beforehand, it was necessary to place the finger exclusively on the far left side of the screen.
This is the official changelog:
Support for entering passwords for hidden space features;
Access to hidden space can be done by swiping from any area of ​​the application drawer;
The update, which arrived almost three months after the introduction of the parking function on the Shelf screen, will be released in the next few hours on the Play Store. Those who don't want to wait can continue with the APK installation manual.
Source link