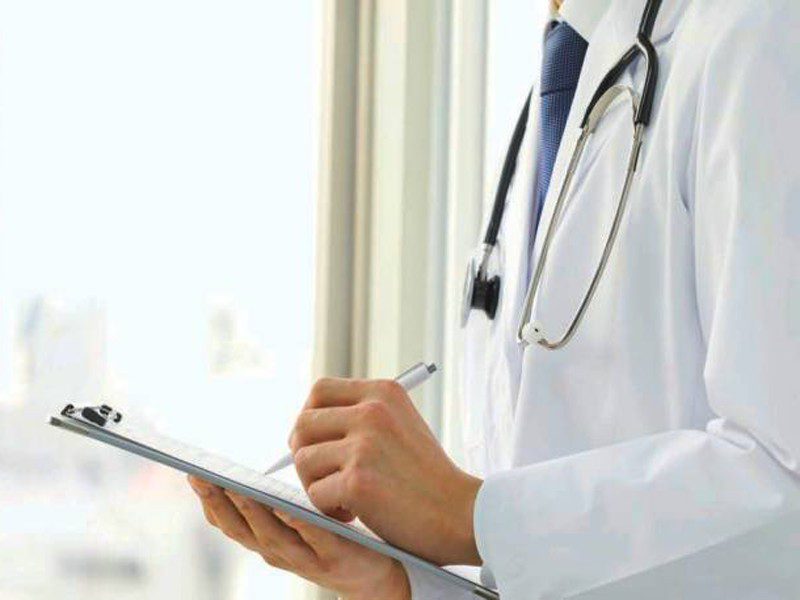 Anti-flu vaccination campaigns began on October 15 and December 31 in the Lazio Region. It is possible to get free vaccinations with general practitioners, pediatricians and local health authorities.
"Its influence must not be underestimated – explain the Board Member for the Health and Social Integration and Health of the Lazio Region, Alessio D 'Amato – Every year flu symptoms endanger the health status of residents, especially the elderly and the weakest. After the increase recorded last year for both the total service volume and the total number of subjects vaccinated, the purpose of this year's campaign is that continuing growth trend e exceed the national average. This is a very important goal that we share with general practitioners through the introduction, for the first time, an incentive system related to achieving the goals set ".
From this year onwards, thanks to the collaboration of general practitioners, all who have not yet chosen a doctor will be able to get vaccinated at 34 primary care clinics located in the region and open on weekends and holidays. All information is available on the site Salutelazio.it and download Application 'Health Lazio'.
Furthermore, always with a general practitioner a extraordinary plans for vaccinations at home for chronically ill patients.
"This flu vaccine is safe and absolutely free for those over the age of 65, for those at risk at any age with chronic illness, pregnant women, community health and safety workers and blood donors. I want to thank you – concluded the Board Member 'Amato – to general practitioners, family pediatricians and ASL vaccination services and all health workers for the great work they are doing and will do this year for this campaign. Getting vaccinated also avoids unnecessary first aid access and inappropriate use of antibiotics to fight flu syndrome. I remember that It is wrong to ask your family doctor to have a prescription for antibiotics, otherwise it is highly recommended to make a flu vaccine"Button.