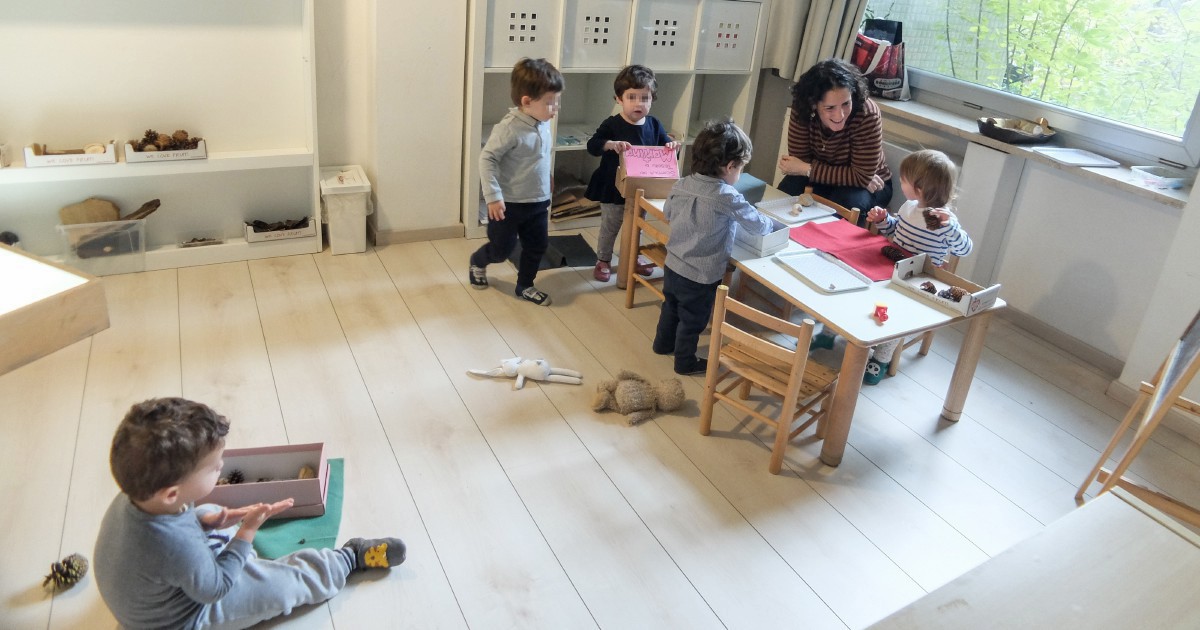 Phased targeting of personal income tax reduction starting from 120 thousand euros from income, "children's card"From 400 euros a month, deducted tax deduction for 4.5 million workers. These are some of the sizes contained in the six-page draft, which serve as a canvas for response letter from the government to the EU, sent in night between Wednesday and Thursday. Chapter income: from microtasse estimated a recovery from around 5 billion, while 6.5 billion came from the actions identified in tax decision.
Order re-cuts – In reorganizing tax expenditures, we start with a gradual reduction from income tax reductions at 19% for taxpayers above the income threshold, not including mortgage interest. The level of income concerned starts at more than 120 thousand euros per year, with a progressive trend up to 240 thousand by deduction of deduction. That will be selective and not at all costs incurred which makes it possible to request defalco. That's for those who won't be touched health costs, but such costs will be involved veterinarian, for kindergarten, for sports activities or for university course dependent children.
Facade Bonus – Based on the draft, the piece is extended energy requalification, le building renovation, for the purchase of high-energy furniture and equipment after the restructuring. Reduction introduced for 2020 equals 90% of costs incurred for renovation of the building's external facade ("bonus facade") To return a new face to the city.
"Superbonus Befana" – "Cashless Italy: be honest," read the title of the chapter that focuses on plans to support electronic payment. The plan estimates that the introduction of the Superbonus will be recognized starting in early 2021 in connection with expenditures made with traceable payment instruments (credit card, Bank transfer, ATM machine), other than extraction institutions e special gift for those who pay with electronic money. Reductions are currently considered for payments of professionals like hydraulic and doctor will be added to the bonus for electronic payments in one "superbonus from Befana": For measurements provided 3 billion starting from 2021, with the aim of issuing black.
Elderly and family: "children's card" – Among the biggest impact sizes is for old and family. For the first there is restoration pension revaluation between 1,500 and 2,000 euros gross. "For families – explained – the maneuver provides funding from 2 billion in the next three years. From 2020 the resources of the current bonus (births, babies, nursery vouchers) will be reorganized into one single fund that will have an additional dowry of 500 million. That will be special "children's card"Starting 400 euros a month to allow families to pay fees for children kindergarten or rearrange them for low-income households. "
4.5 million wedge cuts – The draft maneuver circulated at night starts a multi-year plan labor tax deductions: in fact, in a period of three years withholding tax deduction and for 4.5 million workers with gross incomes between 26,600 and 35,000 thousand euros, so far not included Renzi Bonus, that 9.4 million workers with income from 8 thousand to 26.6 thousand euros, who have received the Renzi bonus. For workers so far excluded from the Renzi bonus, free wage deductions in the payment package are approx 500 euros per year in 2020 e 1000 euros more starting from 2021.
Cigarette, sugar and plastic taxes – "They already planned 30 billion more costs – explained – temporarily 15 more income. Among the last, 6.5 billion derived from the actions identified in Fiscal Decision, temporary 8.5 billion they come from higher income which is identified by the measures of the Budget Bill. The rest is covered by a deficit, with 14.4 billion euros. Going down specifically, from microtasse estimated a recovery from around 5 billion. Schemes take the form of smoking tax, which concerns both electronic cigarette both of them traditional: 160 million will come from a tax increase on liquids, burners, grated cigarettes and more than 45 from cigarettes. They confirm themselves sugar tax that plastic packaging tax, one euro per kilogram, which will start from June 1, 2020, and increase coupon that 12.5% ​​of 10%.
Source link