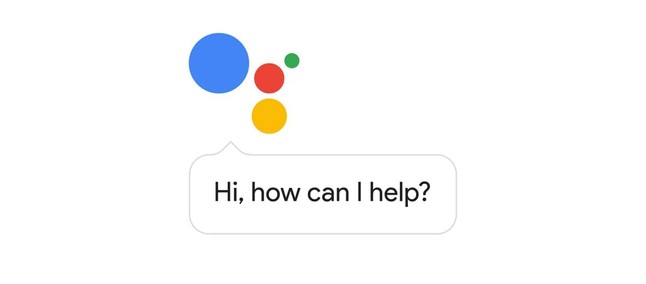 Some newcomers were announced during the recent Google I / O 2019 event, in addition to improving visual and assistant performance, there was talk of further innovations to be introduced in the second half of this year, most likely in the Pixel 4 release period (HERE is the latest rendering )
It seems that the California company has tested several changes to the Google Assistant interface, reviewing not only the general design but also the screen space occupied by the user interface.


The new version of Assistant must arrive with server-side activation, we can immediately see how the pop-up window that follows activation appears more compressed at the bottom of the screen, a lot of white space is deleted, while the text and the Assistant icon appear on the same line. Some changes are also in the response window, as evidenced by the following screen.


The interface looks exactly as shown in the Google I / O demo, the transcription is still missing from the navigation bar, as seen in the same video sequence shown by Google.
It is very likely that this and other news will begin to arrive gradually over the coming months. Meanwhile, have you received the new Assistant version? Let us know in the comments. Lastly, we remind you that compatibility with floor cleaning robots has also been added recently in the Assistant.
Source link