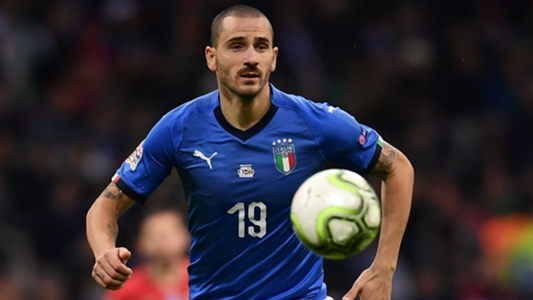 Bonucci was furious at getting taunts at the San Siro despite appearing as a player in the Italian national team.
Italian national team defender Leonardo Bonucci called the fan who mocked him while defending the Azzurri at the San Siro as idiots.
As is known, Italy faced Portugal in the UEFA Nations League match on Sunday (18/11) early this morning, the score ended scoreless, but Bonucci had an unpleasant experience throughout the match.
AC Milan's fans seemed to take the opportunity in the national team match to taunt Bonucci who decided to return to Juventus after one season before leaving the Rossoneri.
"There are always idiots out there," Bonucci told Rai Sports. "I get the trust of my teammates and coaches, that's all that matters."
Bonucci assessed Italy had the opportunity to win in the match, especially with an impressive performance in the first 45 minutes.
"We have given the best, with a remarkable first half performance and two or three opportunities that can break the deadlock," added the Juventus defender.
"After the break, Portugal changed some things in tactics and was able to dampen our creative midfield. Bernardo Silva stuck to Marco Verratti and Jorginho, but we can still put pressure and only need more determination on the front lines."
The article continues below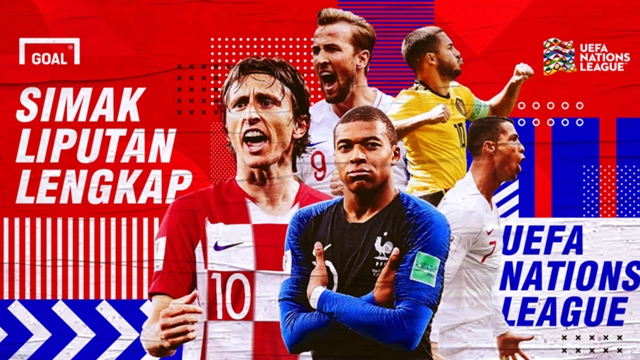 Source link