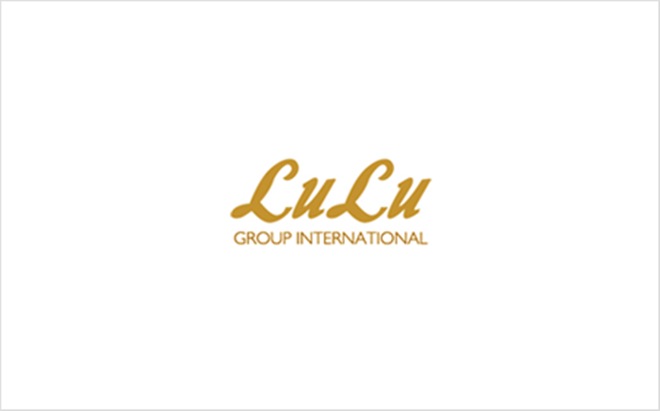 [ad_1]

By: Express News Service | Kochi |

Published: November 8, 2018 10:41:19 pm
Nearly 15 lakh sq. Ft of IT space will be added to the group on Saturday when Lulu Cyber ​​tower 2 will be officially opened.
The NRI militia, MA Yusuff Ali said Thursday that his Lulu Group would invest 24,000 crores of Rs to build 50 lakh sq ft of IT space in Kerala. The UAE-based group has acquired L & T Tech Park on the Infopark campus in Kochi in 2014 at a cost of Rs 150 crore and named it Lulu Cyber ​​Tower 1. Nearly 15 lakh sq ft of IT space will be added to the group on Saturday when Lulu Menara Cyber ​​2 will be officially opened.
"We have invested 400 crores of Rs on tower 2 and by 2021 another 35,000 sq ft will be officially launched. "Tower 2 can accommodate 11,000 IT professionals and the approaching new twin towers will be bigger and more innovative with creches and doctor calls," Yusuff Ali told reporters.
Ali said that his investment in the country included new malls in Lucknow, Vishakapatanam, Varanasi, Thiruvananthapuram and Hyderabad. Last year, Ali bought an iconic building in London that had been the headquarters of Scotland Yard headquarters. He is one of the richest billionaires in the UAE with shares in the East India Company and the Kerala-based Federal Bank. His group company, "Twenty Fourteen Holdings", based in Abu Dhabi, recently bought rooms 241 Waldorf Astoria Edinburgh, Caledonian. With an annual turnover of more than USD 6.9 billion, the Lulu group has an interest in retail, hospitality and food processing. Lulu Hypermarkets operates 154 stores throughout the Middle East, India, Malaysia and Indonesia.
For all the latest Business News, download the Indian Express Application
[ad_2]

Source link