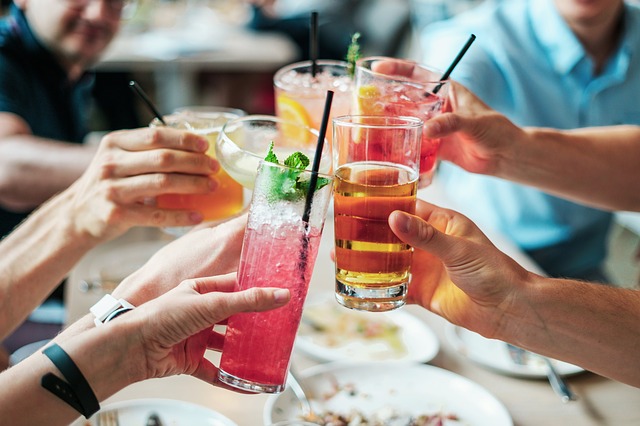 [ad_1]

This is not reflected in November's dry domestic retail trade sales: in value of 13, while demand for burned spirits surged 12% from October 2017 to October. "The driest" is the southwestern region of Hungary.
The "November dry" initiative was faced with retail data in Hungary: during the month, the volume of spirits was vibrant both in value and volume was increasing, which was the peak in December and December. At this point, we reduce twice the average monthly expenditure in stores, according to the Nielsen survey.
This trend has not changed over the years: while in November 2015 we bought one and a half million liters worth six and a half billion forints, until 2017 we spent seven and a half billion on that category.
On an annual basis, Hungarians bought HUF 84 billion in 2017, with a 10 percent increase in value, meaning that almost 19 million liters of sugar were concentrated.
The number of Hungarian shops has declined
According to the latest statistics, between 2010 and 2017 the number of retail stores, restaurants and wholesale stores decreased by 23,000 – blokkk.com said.
We don't narrow the size: 0.5-0.69 liters take primitive, cutting 35 percent of the total market, but bottles 0.7-0.99 liters (33%) are also in the corner. Direct consumption minipacks (smaller than 0.2 liters), commonly referred to as "nails", are 14 percent and have increased their turnover by more than one fifth in the annual ratio.
The "mapping" of the country is as follows: Budapest and the surrounding area rotate 37 percent of all concentrated values ​​in stores, and "the driest" is the southwestern region of Hungary, which accounts for only 10 percent of value turnover.
Less than one third of the turnover value in small shops with less than 200 square meters is sold (usually smaller sizes are usually used here), while stores with more than 400 square meters carry more than half of the turnover value.
(function (d) { var js, id = 'facebook-jssdk', ref = d.getElementsByTagName('script')[0]; if (d.getElementById(id)) { return; } js = d.createElement('script'); js.id = id; js.async = true; js.src = "http://connect.facebook.net/hu_HU/all.js#xfbml=1"; ref.parentNode.insertBefore(js, ref); }(document));
[ad_2]

Source link