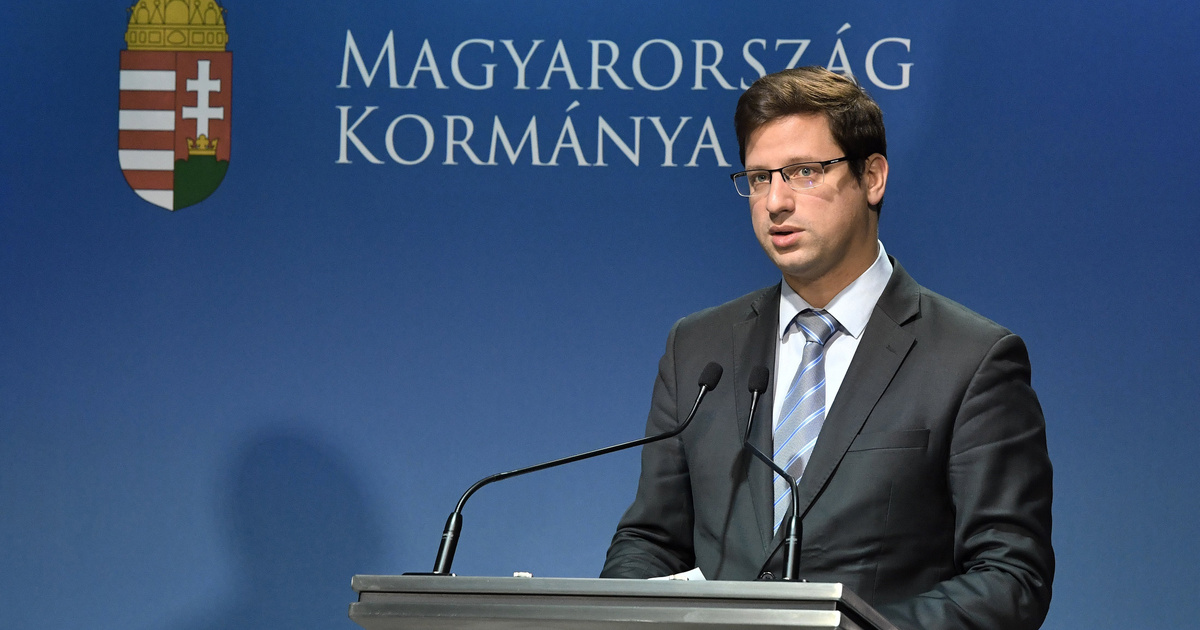 [ad_1]

As we have written, a government bill recently proposed that public places should not be classified as public spaces. The amendment proposed by Zsolt Semjén basically suggested to ban demonstration organizations before and during public holidays in places like Kossuth Square.
For example, on March 15 or October 23, it is not possible to announce a demonstration for the places where public festivals are held.
Places will be confiscated by law for celebrations
– Expressed in an explanatory memorandum.
According to Soon, however, twelve years ago, on December 22, 2006 (i.e., in accordance with the current proposal at the time of the ban), applicants for Semjén proposals,
Gergely Gulyás wants to mark Kossuth Square. It was then prevented by referring to the police "operation area", and Guthas challenged the decision to reject the court (but lost the lawsuit).
Gulyás is still struggling as a lawyer to be able to register at Kossuth Square anytime, and now he basically talks about banning it.
Places of public celebration in the capital are listed in the law, and local governments give them the power to make decisions to determine the place of local government. In our article, you will find detailed locations where no demonstrations can be reported.
[ad_2]

Source link