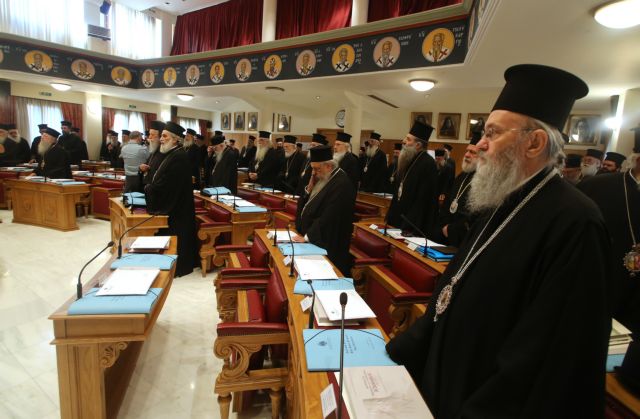 The extraordinary convergence of the Holy Synod will take place on Friday 16 November.
According to an announcement of the Holy Synod: "During the Hierarchy, the Archbishop of Athens and All of Greece, Mr. Ieronymos, will contribute to this matter:" Information about proposals by the Greek Government on the issue of ecclesiastical property ". Following the Contribution will be a discussion of that"
The storm of reaction has provoked pastors and metropolitan about Church-State relations, which opposed several points in the agreement.
The meeting is expected to take place in late November or early December, but intense reactions have led to the acceleration of the Holy Synod, especially after metropolitan pressure in recent days.