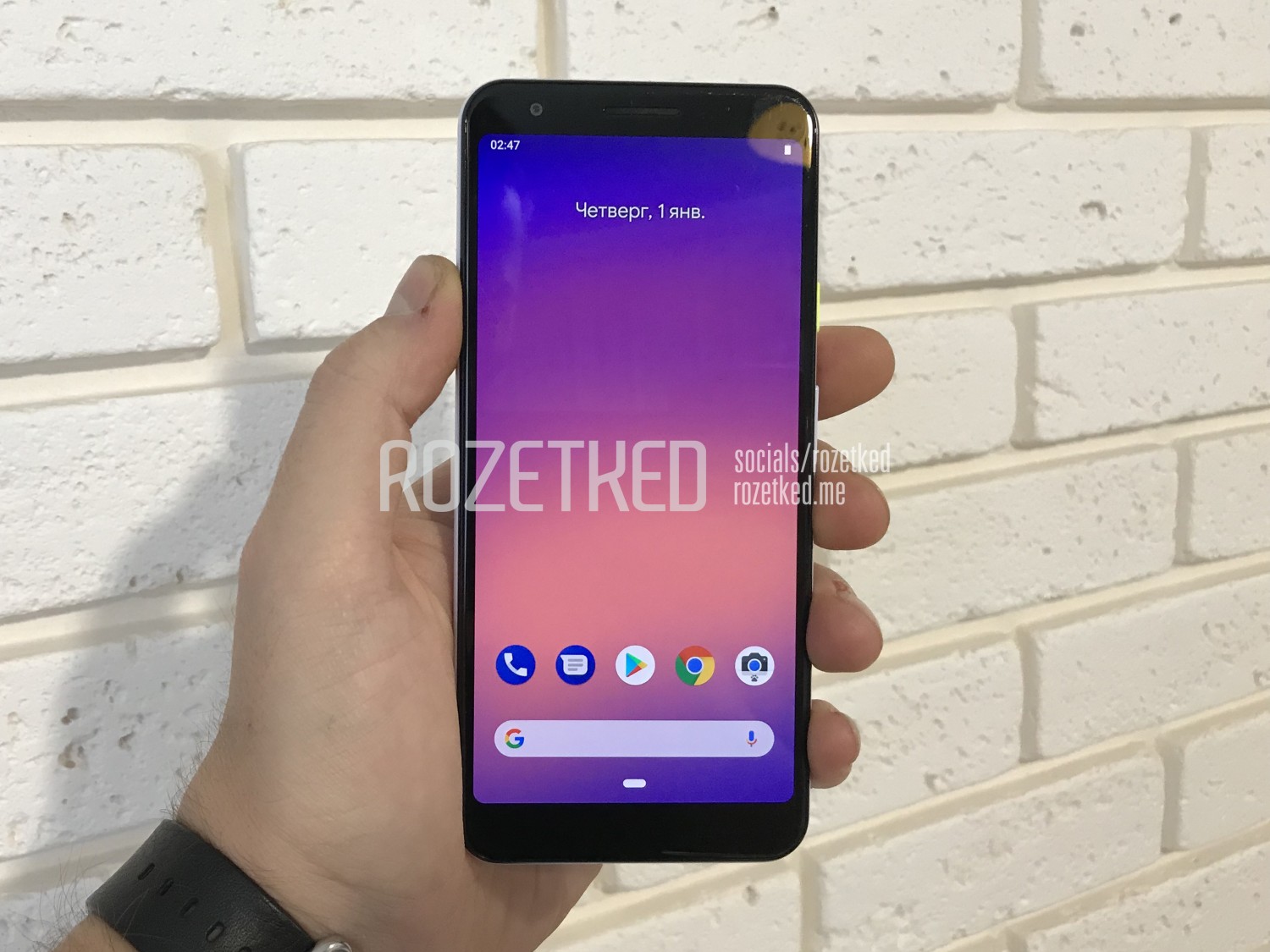 At first we didn't have rumors about it. And it looks like it's more likely than before. The new leak reveals photos from the device which, according to information, are new Google Pixel 3 Lite. It comes from the same website (Rozetked) who leaked Google Pixel 3 XL in full directly one week before launch.
The photos reveal new ones mid-range smartphone with a design similar to Google Pixel 2, which stands out thanks to its existence 3.5mm headphone socket.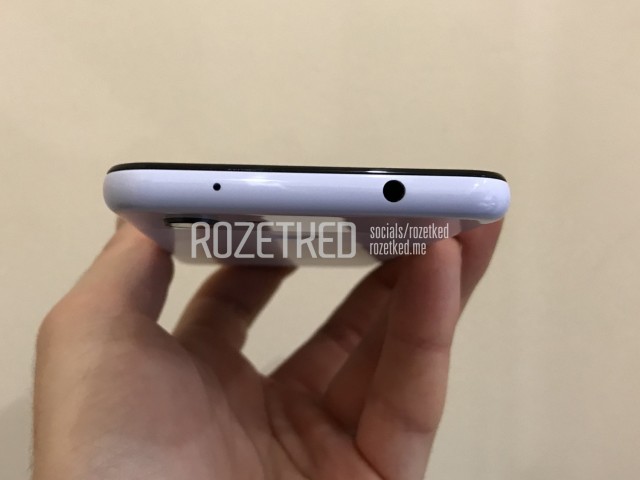 Specifications (if we believe a leak in GeekBench) including 5.56-inch screen IPS LCD has a resolution of 2220×1080 pixels, processor Snapdragon 670, 4GB RAM, 32GB storage room, 12 cameras + 8MP and 2,915 mAh battery, while of course its function Android 9.0 Pie.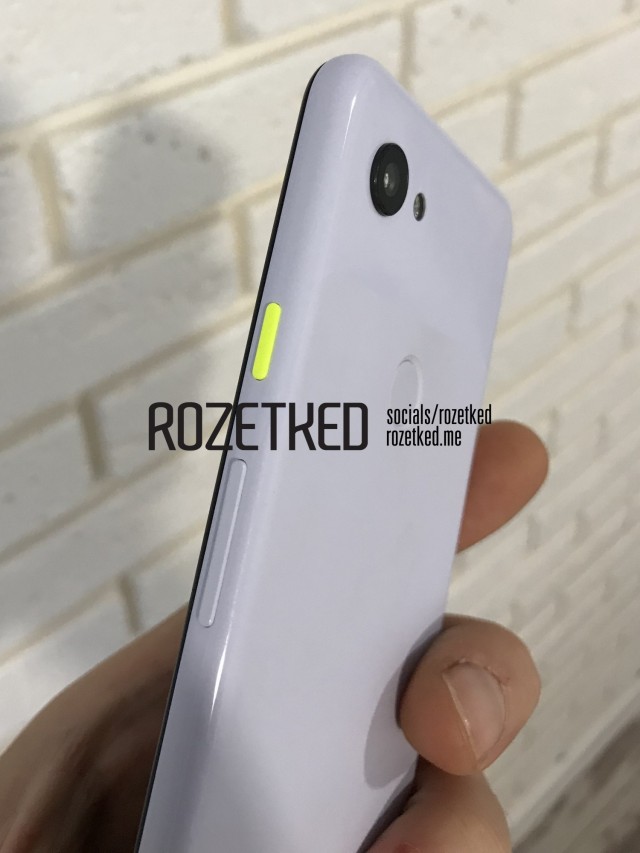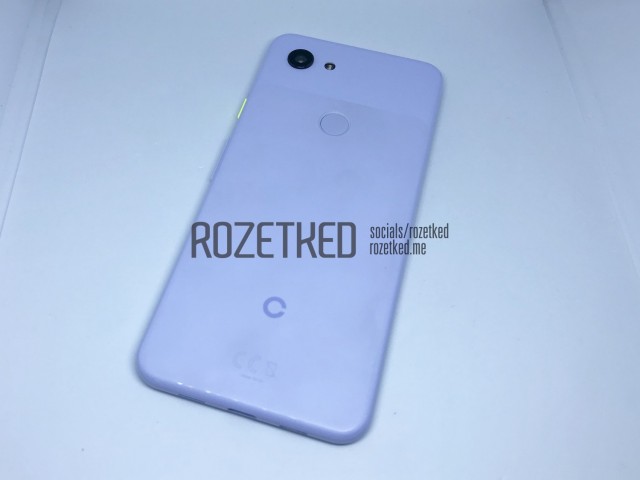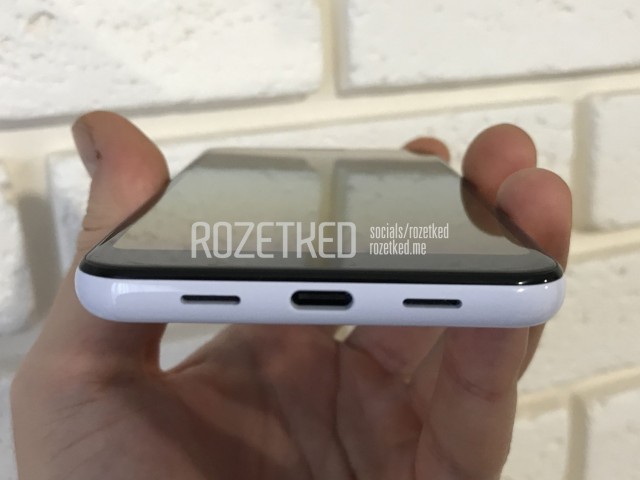 To see if we will immediately see this proposal on the market.