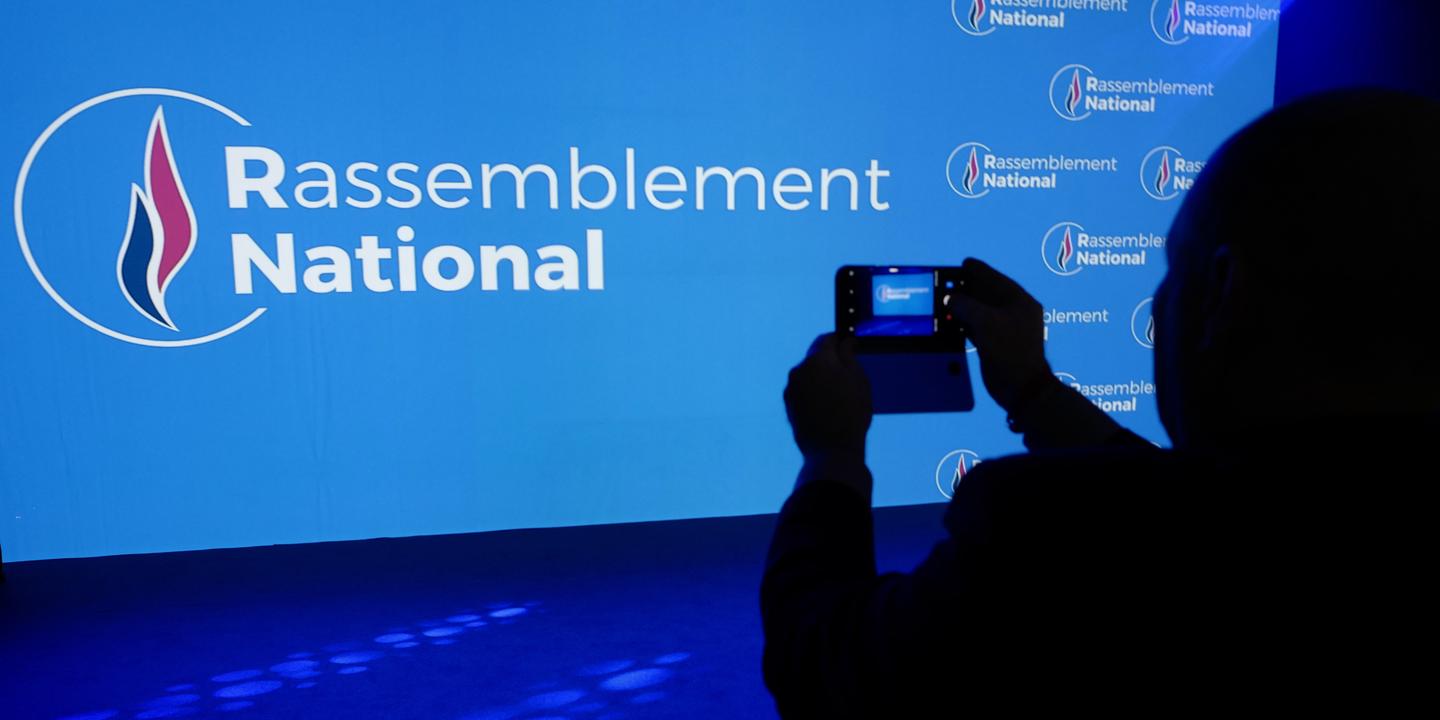 The video of Jerome Durain who wrote Julien Odoul, involving a veiled mother who accompanied a school trip a month ago, was shared online.
It is rare for a regional council to provoke such an escape on social networks. Even less twice a month apart. Friday, November 15, the Burgundy-Franche-Comté Regional Council met in plenary for the first time since the controversy was released by National Rally (NR) elected Julien Odoul, who had involved a veiled mother who accompanied a school outing.
This time, Mr. Odoul was blamed for two minutes by Socialist Senator Jerome Durain, the regional majority leader. During this sequence, seen nearly 400,000 times, the elected left representative took one by one the contradiction of Julien Odoul, especially on secularism:
"We see what you say about secularism. It's still a big joke. You're the one who wrote to the regional president asking for a nursery at a regional hotel saying that the birth of Christ is part of our identity!"
We will never get used to the lack of respect for the intervention of the National Rally, a party that does not … https://t.co/tZdvRW4OPb
"On the field, you are a dwarf"
Jérôme Durain continues, more and more acerbic:
"You unrolled in an irresistible way. You are the star of the TV set, you are a cadre of the booth. But, in the field, you are a dwarf. Because everyone you claim defends, when do you see you?"
On the left, several officials welcomed Mr. Durain's intervention, as a member of the Socialist parliament Luc Carvounas or the former minister and president of the Socialist Group in the Senate, Patrick Kanner.
His political opponents answered later, in a tweet:
Video room, socialist @Jerom procedain found a way to exist by creating a sickening relay … https://t.co/9pT5Y28aNc
In the opening session, the Regional Council Socialist President, Marie-Guite Dufay, returned to the October 11 incident, when Julien Odoul asked in a plenary session that a woman in the audience, who accompanied a group of children, removed her veil:
"We are very much here to remain very marked by the aggressiveness and desire to stigmatize that characterizes this moment."
"As president of this assembly, I clearly assume my responsibility. To uphold the law, all laws, are none other than the law, as well as our rules of procedure.", hammered MI Dufay, remember that no one forbade this companion to wear her veil.