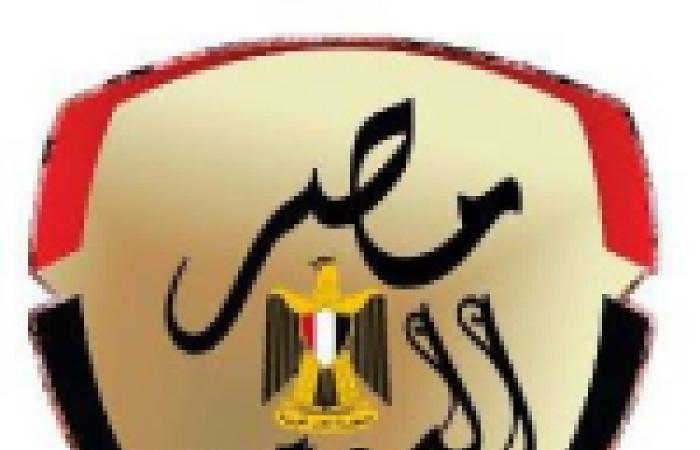 A report on the protection and development of the Nile revealed that 41,742 cases had been removed from the Nile in 16 governors since January 5, 2015, out of a total of 50 thousand and 399 violations .
The report shows that 45 thousand and 516 new violations have been released, while the elimination of the campaign was carried out, in which daily campaigns were carried out in all governors bordering the Nile, which numbered 16 governors.
The Irrigation Department stressed that it would not be negligent or fail until it was removed and clear the river from it, and that the campaign targeted all violations on the Nile without seeing the aggressors.
The Irrigation Minister pointed out the need to continue and increase the level of expulsion as presented in the report, especially that the level of abolition of abuses on the Nile and waterways at the Republican level took the form of upward and reflecting the country's desire to remove disturbances in the Nile and waterways vital and natural resources. It is important in the light of continuous cooperation between the organs of the State and the organs of the Ministry concerned.
It is worth mentioning that the national campaign to save the Nile began on January 5, 2015. The Nile River Protection Act was signed by the President of the Republic and Egyptian symbols, led by Sheikh Al-Azhar, the Pope of the Church and a large number of community and community organizations Egyptian civilians..
Note: The contents of this news are written by the seventh day and do not reveal the views of Egypt today, but the content is transferred because of the seventh day and we are not responsible for the contents of the news and custody of the previous source.