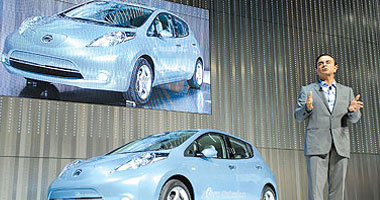 [ad_1]
Nissan's board of directors chose Thursday to isolate Carlos Ghosn from the board's presidency after his surprise arrest this week, NHK said on Thursday, marking the fall of chief executives who had been hailed as saviors of Japanese carmakers.
Ghosn's dismissal will obscure the direction of the Renault-Nissan alliance, which he personally oversees and promises to strengthen by deepening ties despite April orders. Ghosn is also the Chairman and CEO of Renault.
The board also chose to isolate Greg Kelly as the company's acting director, the Nikkei newspaper reported. A Nissan spokesman declined to comment.
[ad_2]
Source link