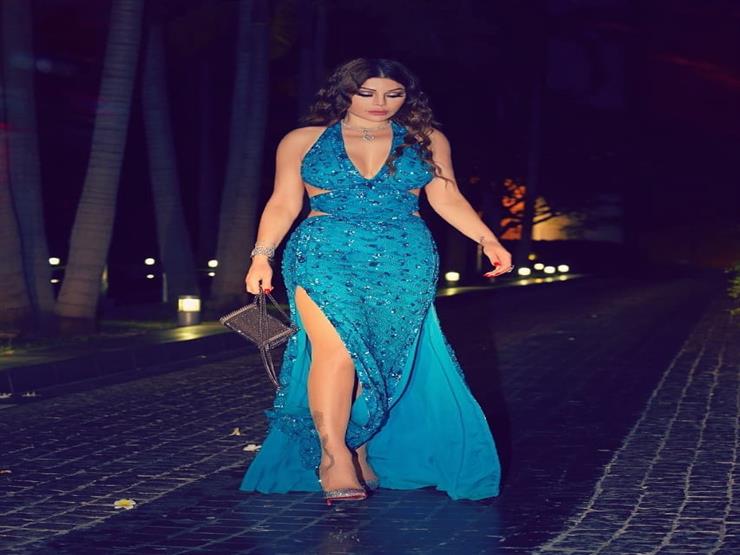 5:00 p.m.


Sunday July 21, 2019

Written by Bahira Foda:
Lebanese artist Haifa Wehbe has published photos, through her account on Instagram, from her latest filmmaking session, on the sidelines of the wedding of fashion designer Elie Saab's child.
Haifa appears in photographs in blue dresses, opens from both sides, and is hung in the picture: "Blue is not the color of a boy."
Haifa wanted to attend the wedding of Lebanese fashion designer Elie Saab's son, the first yesterday, attended by artists Assi Helani, Elissa and Nancy Ajram.
Lebanese singer Haifa Wehbe revived the concert on Thursday (July 11) on the North Coast, the first concert after the recent health crisis.
Source link