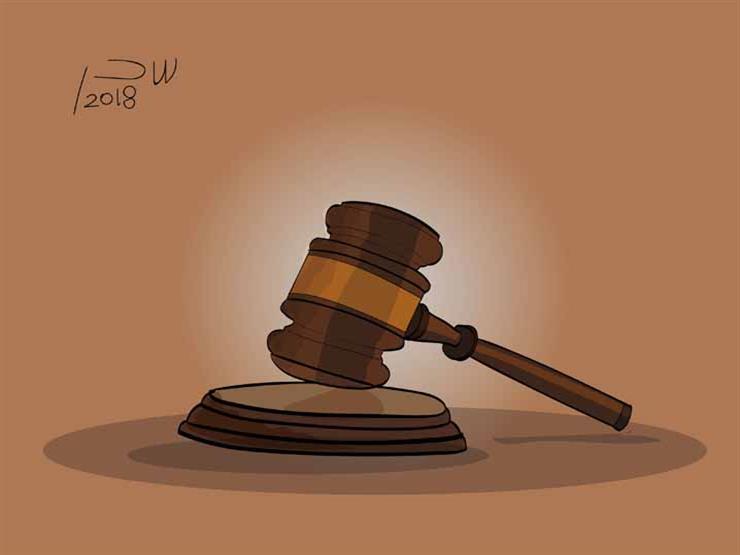 [ad_1]

Postponement of the fugitive trial for the murder of the son of "Yousef Al-Arabi" for January 15
2:46 a.m.


Tuesday November 13 2018

Buku – Saber Mahlawi:
The Cairo Criminal Court, held in the fifth assembly, decided on Tuesday to postpone the trial of the return of fugitives accused of killing the son of "Yousef al-Arabi" in the city of October 6, for a meeting on January 15.
The decision to delay, until the dismissal of the request for response from the defendant's defense, and the decision to end the month.
The boy, "Yusuf al-Arabi," was killed while standing in a shop with head shots before the investigation revealed the defendant's identity.
The prosecutor in this case named four defendants, including a police officer and the son of a member of parliament who was referred to absent from the trial, where they were still running away.
The October Prosecutor's Office, under the supervision of Advocate Medhat Makki, First Attorney General of the October Prosecution, referred to four defendants, two of whom were imprisoned and two escaped.
The investigation revealed that among the defendants in the case was a fugitive officer and the son of a member of the House of Representatives and that the bullet that hit Joseph's child began with a marriage near the place of injury, and that the joy witnessed a random shooting of the defendants who arrested two they.
[ad_2]

Source link