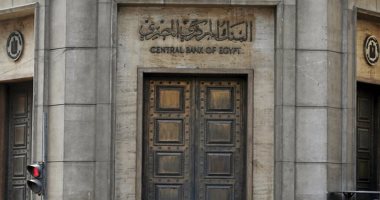 The Central Bank of Egypt announced an increase in net foreign reserves at the end of November, to 39.221 billion dollars.
The bank said in a statement that its cash reserves posted an increase of 1.8 million dollars from late October.
The Central Bank ensures that the Egyptian economy is able to absorb the impact of global financial shocks arising from the burgeoning Coronavirus crisis, as Egypt's economic transactions with the outside world are currently witnessing a stable level of deficits in current accounts during the 2019/2020 fiscal year, which in the second half saw negative impact The spread of the Corona pandemic was around $ 11.2 billion, slightly higher than the deficit level reached during the 2018/2019 fiscal year which was recorded at around $ 10.9 billion.
Source link