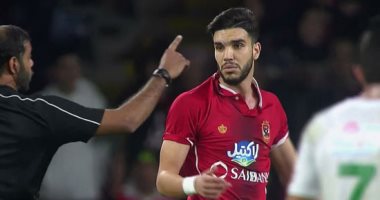 [ad_1]

Moroccan Walid Azaro attacked Al Ahly, the Egyptian press and the media following the Red team's defeat in front of the Tunisian 3/0 team at the Rades stadium in the last leg of the African Champions League.
"Congratulations to the Egyptian press and the media for achieving what they want," Azaro said through his official account on Instagram. "Fear God in you Egyptians."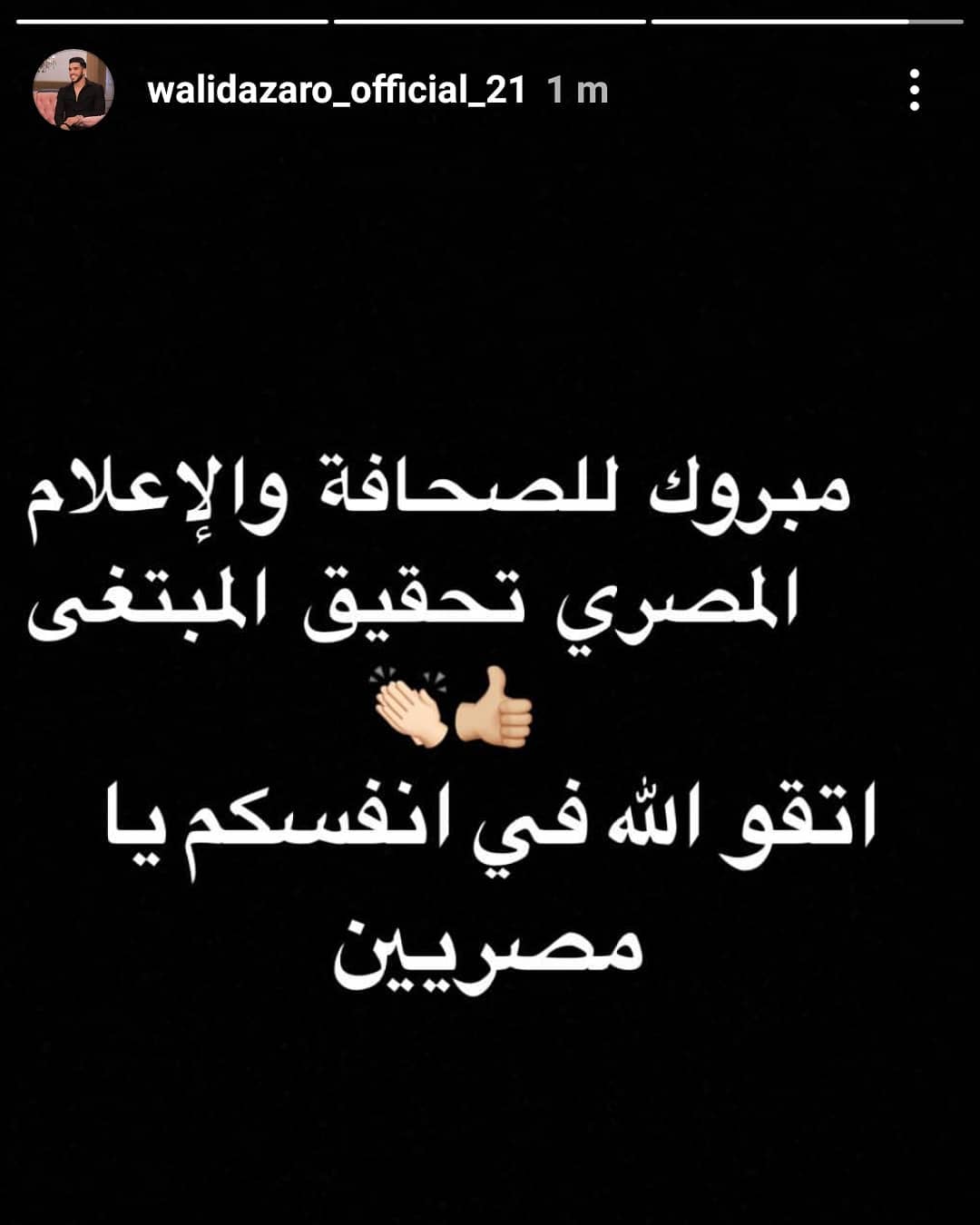 Walid Azaroo on Instagram
Waleed Azarou from Morocco failed to travel with his team to Tunisia to face Al-Turji due to suspension.
Walid Azaro was suspended for two African matches after a meeting between the two teams in Egypt, where Expert officials preferred to exclude Azaro from keeping friction in Tunisia after the first leg.
[ad_2]

Source link