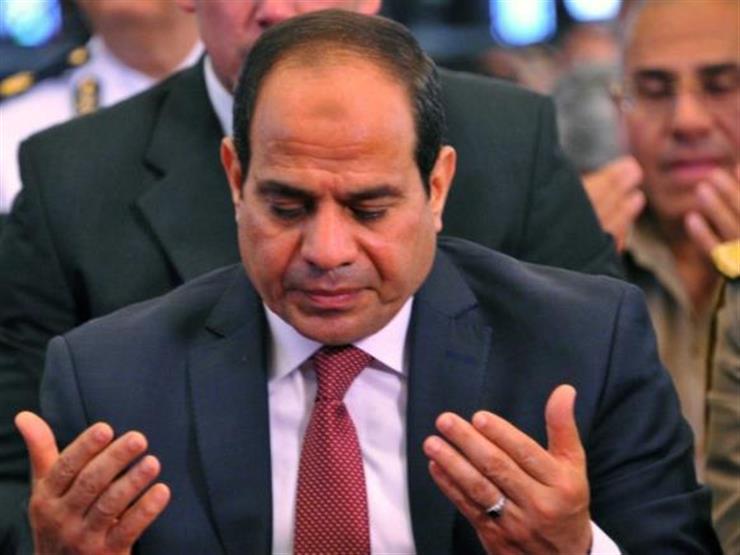 [ad_1]

Sisi prays Friday at Shah El-Sheikh Sahaba Mosque
11:45


Friday, 02 November 2018

CAIRO –
President Abdul Fattah al-Sisi prayed Friday at the Shah El-Sheikh Sahaba Mosque to attend the Youth Youth Forum that begins tomorrow.
President Abdel Fattah al-Sisi arrived in Sharm el-Sheikh from the German capital Berlin on Wednesday after a three-day visit to attend the African Partnership Summit.
The World-Youth Forum will be held in Sharm El Sheikh with an international audience from 3 November to 6 months.
[ad_2]

Source link