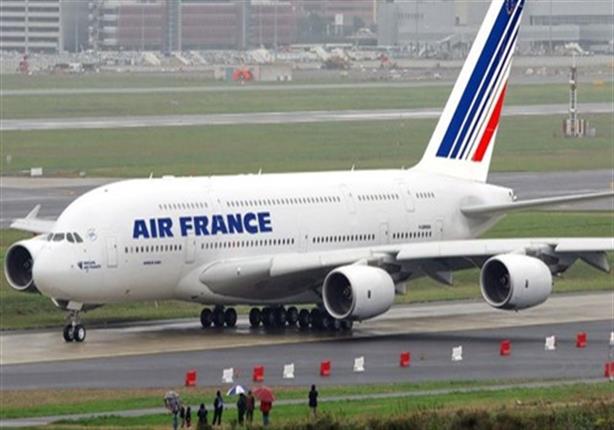 14:25


Sunday July 21, 2019

Cairo – (Masrawy):
Air France has announced the continuation of its flight to Egypt following the decision of British Airways and Lufthansa to suspend flights to Cairo.
"In coordination with the Egyptian and French authorities, Air France has decided to continue its services to Cairo," an Air France spokesman said in a written statement sent to Reuters.
German airline Lufthansa continued its flight to Cairo on Sunday after a one-day suspension, although British Airways continued to suspend all flights to Egypt for a week as a precaution.
The British company notifies all passengers, who will board flights from Heathrow Airport in London to Cairo airport, cancel flights and not have alternative flights for a week. British Airways does not specify the nature of the security problem behind its decision.
"We continue to review our security procedures at all our airports around the world, and we have suspended flights to Cairo for seven days as a precautionary measure for further evaluation," he said in a statement. Lufthansa then canceled flights from Munich and Frankfurt to Cairo and returned on Sunday.
An official source at the Civil Aviation Ministry said in a statement on Saturday that the British embassy confirmed that "this decision was not issued by the transportation or foreign ministry in the UK," explained that the information was being audited in coordination with British company agents in Cairo.
The Ministry of Civil Aviation increased the seat capacity of EgyptAir flights to London, and the new Boeing 787 Dreamliner was scheduled for additional flights from Sunday to Heathrow Airport in the British capital to operate passenger transportation during the period.
Source link