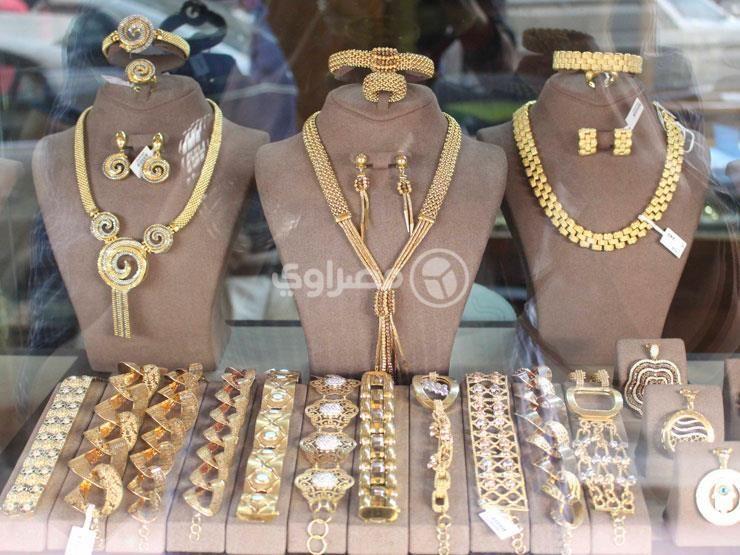 11:57 a.m.


Sunday July 21, 2019

I wrote – Sherine Salah:
Gold prices in Egypt fell on Sunday, one pound per gram, compared to levels, on Saturday, where it fell for the second day in a row after losing around 5 pounds per gram yesterday.
Najib Club, secretary general of the gold division of the Cairo Chamber of Commerce, said that the price of one gram of 21 caliber gold fell to 658 pounds today, compared with 659 pounds in yesterday's trading.
The price of one gram of 18 caliber gold today is 564 pounds, the price of grams 24 pounds to 752 pounds, and the price of gold pounds to 5,864 pounds. Today is the second day of the weekend on the international stock exchange.
Yesterday, the price of gold in Egypt fell by 5 pounds per gram, where the price of grams was 21 pounds from 664 pounds to 659 pounds.
Source link