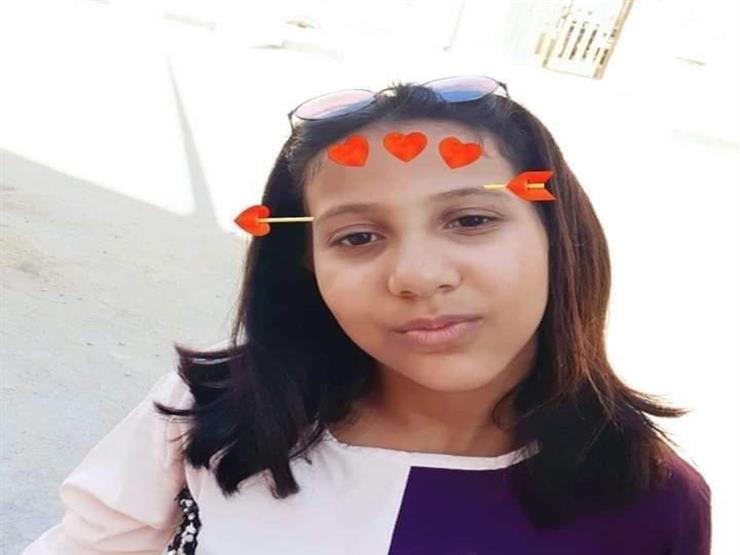 8:48 a.m.


Wednesday, October 23, 2019

Books – محمد سامي:
"30 Minutes of Horror" lives by people in the 14th district of the Ibn Abi Baytak region in the 10th city of Ramadan on Tuesday, during an attempt to save a girl who was shocked by electric current after heavy rain.
Those difficult minutes are still in the shadow of his father, Saber Mohammed, watching his 10-year-old daughter, Marwa, locked in a puddle of rain, when an effort to cut off the currents and fear of the sea approached, so as not to be "pulled by electricity" and one of them killed.
At 4 pm, when Marwa returned from one of her lessons with her classmates, she tried to avoid puddles of rain that exceeded 25 cm above the sidewalk by grabbing an electric pole, but the column she was trying to hold to save her was pointing to a corpse. Pond because of a short circuit.
Marwa's father, Saber, told Masrawy that as soon as the voice and distress to save his daughter were lifted, he walked out of his house "barefoot, wearing a hijab without money and without communication tools", but the people in the area could not remove the body from the pool after struggling to "shock" Electricity, "fell immediately.
Sabir added: "We were called to help them cut off the electricity to discharge the body, and despite passing 30 minutes of the incident, did not damage the current and found no way to find other ways to propose to bring (Lauder), who in turn moved to the pool to lift the body, and as soon as one of us tells us People cut off electricity and we enter the pool quickly to recover my daughter, who became a corpse before help. "
It seems that Marwa's life has ended, but he has hope to save him, he and security forces go to the hospital to sign a medical examination before Marwa's death is confirmed.
"The police brought in a health inspector to confirm the death," Saber said.
Saber was aware of the amount of suffering he and his daughter had, not accusing one of the regions or electricity of causing his death, "because of the passing of my daughter, I said to bury her."
The grieving father asked officials to investigate the incident and held accountable for negligence, whether the Ministry of Electricity official or a tenth of Ramadan, adding that he had the desire to transfer to the presidency to change the name of his son's school from the martyrs 'school to the martyrs' school Marwa Saber;
In the heart of "Saber," a lump of officials ignored the eastern province of the incident: "Governor Sharkia and officials ignored funerals and consolation, so the chief agent sent me a delegation of employees to attend the funeral," refusing to politically exploit the incident.
He added: I will sue Al-Jazeera for filming my daughter's funeral and broadcast it without her permission.
Source link