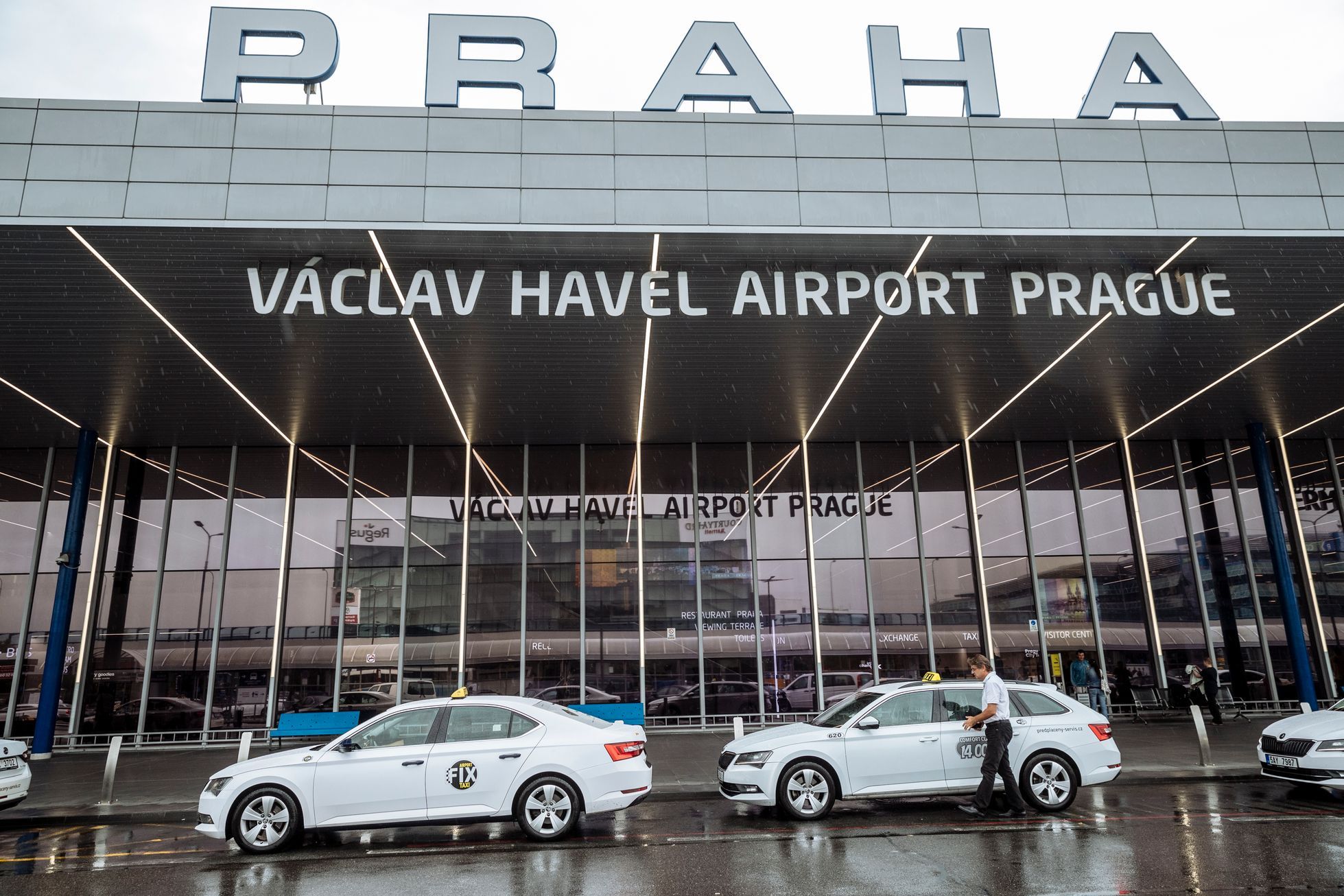 After the death of singer Karel Gott, proposals to change the name Prague Václav Havel Airport to "Karel Gott Airport" began to appear on social networks. For the same purpose, an electronic petition has been made, with hundreds of signatures. Because Ruzyně has had experience with similar name changes since October 2012, we asked what was needed for the change and what the final account would be like.
It has been almost eight years since the call of director and producer Fer Fenič to change the name of the Ruzyn Airport in honor of former President Václav Havel.
At that time, the Phoenicians gave examples of other important world airports that carried the names of big statesmen, such as JFK New York and Charles de Gaulle Airport in Paris.
So, in October 2012, the airport officially changed its name, although for example, the abbreviation PRG continued to be used as a name in the IATA system.
"The name 'Václav Havel Airport Prague' is used primarily as a topographic designation, 'Prague Airport' refers to airport operators and is used in marketing communications," Jiří Hannich, a spokesman for Ruzyně airport, explained to Aktualne .cz
Karel Gott Airport
After Karel Gott's recent death, there were suggestions on social networks to change the name of an important place after the singer. The mayor of Prague, Zdeněk Hřib (Pirate), responded to this and stated that he and the singer's family chose the right place to carry the name Gott.
Full text of the petition
We want to change the name of Václav Havel Airport to Charles Gott Airport. He is a national artist who is worshiped by all nations, also known abroad, spreading our culture throughout the world, being apolitical, hardworking and sincere with talent.
We also ask Members to discuss and vote on the next Board session.
However, for example, Vladimír Keřka wrote the application and saved it on Petice.com. The petition currently has 1800 signatures online after eight days posted on the site and requests that Gott's name be borne by Prague Airport.
However, the petition itself has no binding effect and does not need to exaggerate it. For example, another, this time an openly recessive petition, which in honor of Karel Gott calling for the change of name of President Milos Zeman, has 252 signatures.
Hannich from the Prague airport, when asked by Aktualne.cz, said that the name change in October 2012 cost around three million crowns and added that the public should not think that it was just a big sign exchange at the terminal.
"Costs at the time included installing new signs on the airport terminal building and changing all company materials: a redesigned logo, a new business card for airport officials, changing the website, and so on," the spokesman said.
Source link