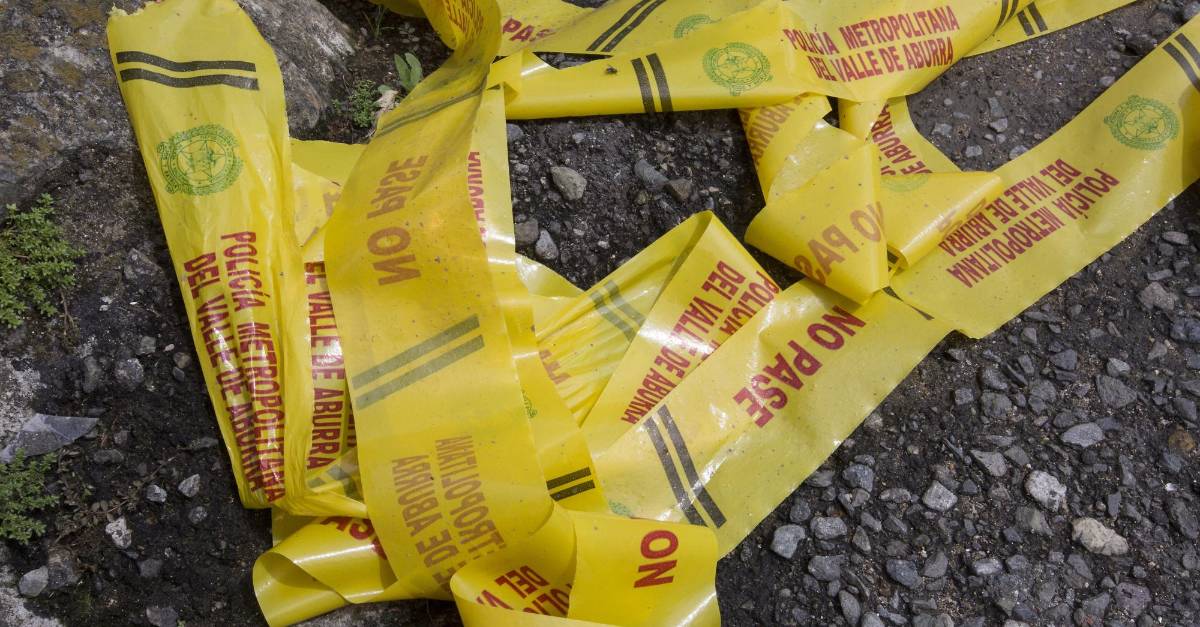 Mayor Jamundí, Edgar Yandi Hermida, in dialogue with the radio media, justifying a new blood program that enlarged the country.
This is a new massacre, registered in your municipality, and where it is known that five people died.
According to preliminary information, it's about a woman and four men, in the facts recorded in the district of Guachinte in this municipality and, so far, they reported that authorities such as the Police and Prosecutors' Office traveled to the site to conduct court investigations there, gather information and start investigations.
"Currently, the authority is moving to this sector, but it has been confirmed. What they told us was that the victims were mobilized in a vehicle and attacked them with firearms. ", the mayor said to Blu Radio.
In addition, he noted that after examining the bodies and gathering of evidence, an extraordinary security council would be given in the municipality to analyze the steps they would take.
Meanwhile, Javier Sardi, corregimiento's Government secretary, told El País de Cali, that the possibility of the massacre had been registered elsewhere that the bodies had been left at Guachinte were not ruled out, according to the information. which handles, mortal victims will not become residents of this sector.