Courier culture news one weekfrom
The film "Youth of the Boys" was released on October 25. Total pre-sale box office exceeds 100 million yuan. The audience expressed their hopes and support for the film with practical action. Li An's new film "Gemini Killer" ends the 21st global box office of the film. With only 119 million US dollars, according to current trends, this film may not be able to recover its costs; The 32nd Chinese Golden Rooster Film Award officially announced the list of nominations, "I am not a drug god" led by eight nominees, Wang Jingchun, Duan Yihong, Xu Wei, Tus and other powers. Actors compete in films.
On October 22, the official microblog of the film "You of the Boys" suddenly announced that the film would be released on October 25th. Even though the news about the file was late, it still made many fans excited. This official announcement has been almost four months since the last Weibo.
According to cat eye data, at 1:25 on October 25 (7 hours and 37 minutes before filming), the pre-sale box office film "Youth", starring Zeng Guoxiang and Zhou Yiyu, was more than 100 million yuan. At present, the rate of filmmaking is 43.9% on the 25th, and the first day box office is approaching 70 million. The viewers have expressed their hopes and support for this film with practical actions. It's very rare to see such a huge backlog in pre-sales.
The film "You of the Teenagers" was adapted from the novel "Youth, You are So Beautiful", which tells the story of two teenagers who accidentally changed their lives before college entrance exams. How to keep one another from becoming adults who want to become adults This film story was chosen at the 69th Berlin International Film Festival at the beginning of this year. This new generation generation aims to encourage the industry to make more quality films suitable for young people to watch . The "Youth" entry was clearly recognized by the circles. However, at the opening of the film festival, it was announced that he could not be shown because "post-production has not yet finished".
Why hasn't "Youth of the Boys" been released, which makes many viewers look forward to it?
First of all, the film production team is the original production team "July and Ansheng", including director Zeng Guoxiang, producer Xu Yuezhen, screenwriter Lin Biao, Li Yuan, Xu Yimeng, photography director Yu Jingping, modeling director Wu Lizhen, voice guide Huang Wei and so on.
In July, "July and Ansheng" were award winners, sweeping various film awards, winning the Best Actress Award for the Golden Horse Award, and seven nominations for best director, best adaptation script, and the Gold Award. 12 nominations for Best Film, Best Actress, Best Director, Best Screenplay, and Golden Rooster, Hundred Flowers, and many more. The original production team has escorted "Youth of the Boys", and many people have confirmed that this film has a guarantee in terms of quality.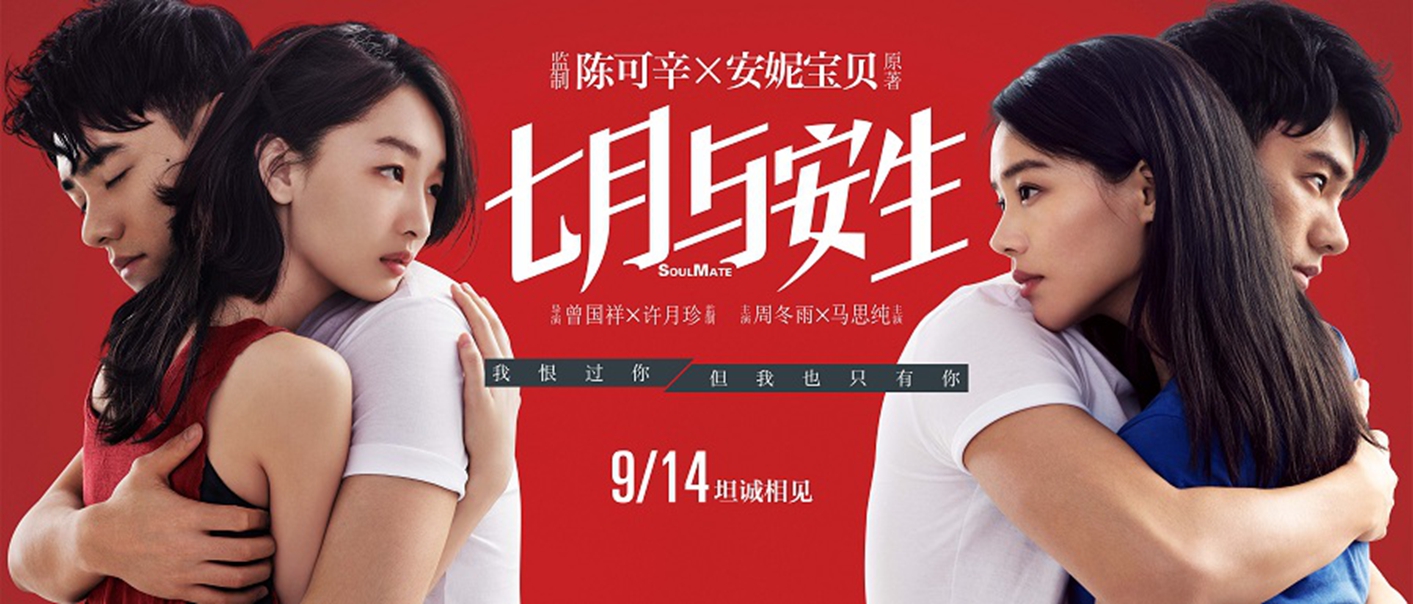 Secondly, "You of the Boys" stars the top traffic 烊 烊 玺 玺 金 金 金 玺 玺 玺 玺 周 周 周 周 周 周 周 周 周 周 周 周 周 觑 觑 觑 觑 觑 觑 觑 觑 觑 觑 觑 觑 觑 觑 觑 觑 觑 觑 觑 觑 觑 觑 觑 觑 觑 觑 觑 觑 觑 觑 觑 觑 觑 觑 觑 觑 觑 觑 觑 觑 觑 觑 觑 觑 觑 觑 觑strong, coupled with Zhou Dongyu's post-production acting, the film was born with its own traffic, not showing that the film has attracted much attention. As director Zeng Guoxiang said in an interview, "This film is already very commercial, because Yi Qian and his fans have their own fans, and the traffic is large enough, so there is no deliberate promotion."
Li An's new film "Gemini Killer" global box office "cold"
On October 25, "Gemini Killer" had a box office worth 194 million yuan in mainland China, which was behind the film and attendance rate. The market estimates that the cost of the film is as high as $ 138 million, and on October 21, global box office films are only $ 119 million. According to current trends, "Gemini Killer" may not be able to recover costs.
At the same time, "Gemini Killer" only scored 5.7 on IMDb and 7.1 on Douban, who ranked third in the career of director Li An. Is Li An really missing at this time?
"Gemini Killer" was directed by Ang Lee, starring Will Smith, Mary Elizabeth Wenstead and others. The film tells that Henry's government agent was preparing to retire, but found himself being chased by a young assassin, who was actually his own 25-year-old clone. This time, Ang Lee still uses the 4K / 3D / 120FPS (frame per second) format to record films like "Billie Lynn's midfield battle" three years ago. High definition movie shooting gives viewers a more realistic and stimulating image, immersive sound effects, and deserves to be recognized in the film experience.
"Gemini Killer" has been in preparation since the 1990s, when Disney had called screenwriter Darren Lemke, producer Don Murphy, and deliberately invited Tony Scott to direct it, but because of limited time the technology finally ran aground. Then, Skydance restarted the project and invited Li An to join. It's also because of the manuscripts of the last century that the story is ancient and no new ideas have become the most criticized issues of this film. Recently, Li An was a guest of the Phoenix Network "Very Way" program, acknowledging that he was exploring new technology, "telling stories is much simpler."
At the same time, the lack of popularity of the 120-frame cinema and high ticket prices are also one of the reasons for the box office's low level. It is understood that at present, there are less than 30 theaters in China with the cinema "120 frames + 4K + 3D", and only four theaters in Beijing can see the "top version". In addition, watching the "upper version" cost more than 200 yuan, the price will still exceed the affordability of many people.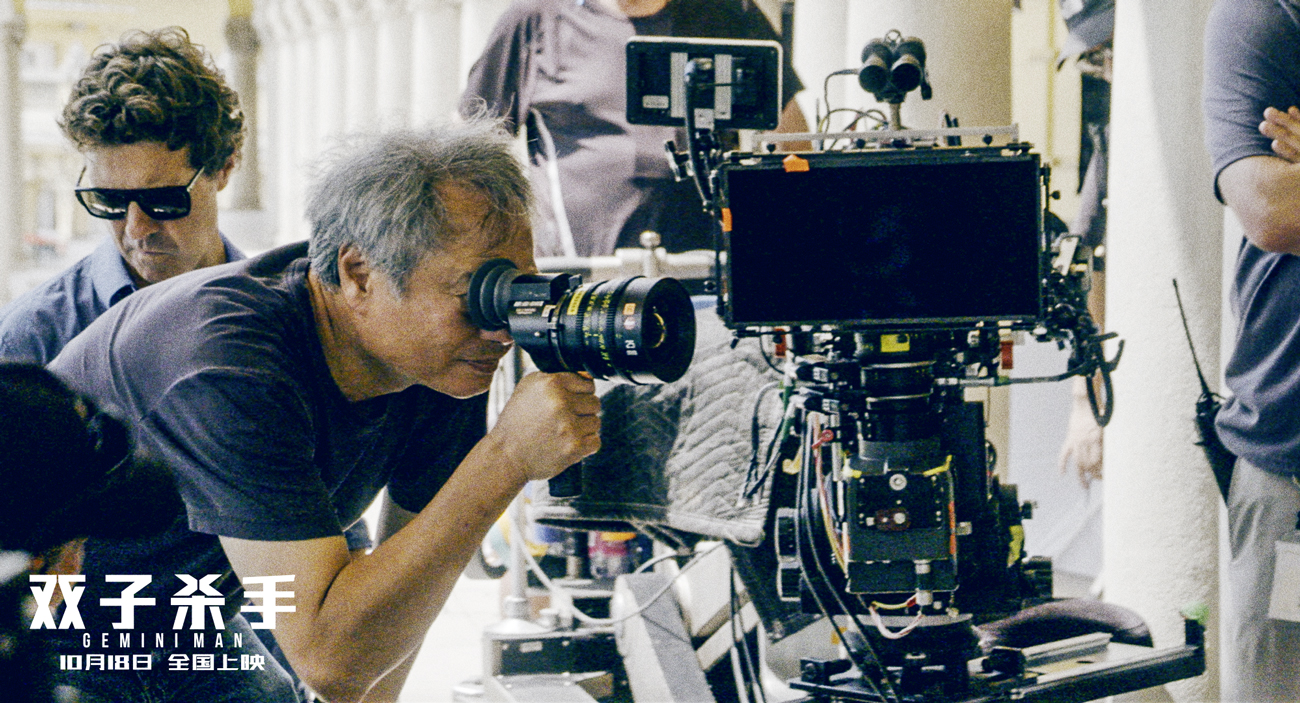 "Hollywood Reporter" writes in the article: "Even Oscar-winning directors and one of the most popular actors in the world cannot save" Gemini Killer "at the box office."
Nominations for the 32nd Chinese Film Golden Rooster Award Announced
On the 22nd, the 28th Chinese Golden Rooster and Hundred Flowers Film Festival and the 32nd Chinese Golden Rooster Film Award officially announced the list of nominations. "I'm not a drug god" was chosen for the best feature film, best director debut, best actor, best man. Heavyweight nominations such as supporting roles, led by eight nominations.
It was reported that the 28th Chinese Golden Chicken Film Festival and the Hundred Flowers and the 32nd Chinese Golden Chicken Film Award will be held in Xiamen, Fujian Province from 19 to 23 November. The Director of the Golden Chicken Award Committee will be directed by Chen Kaige. The coverage of the Golden Rooster Award is: from 16 May 2017 to 30 June 2019, feature films, children's films, science and education films, documentaries, opera films, and art films which are reviewed and approved by the National Film Bureau. 277. Since this is next year's selection, this year's Golden Rooster Award nomination list includes almost all domestic hot films in the past two years.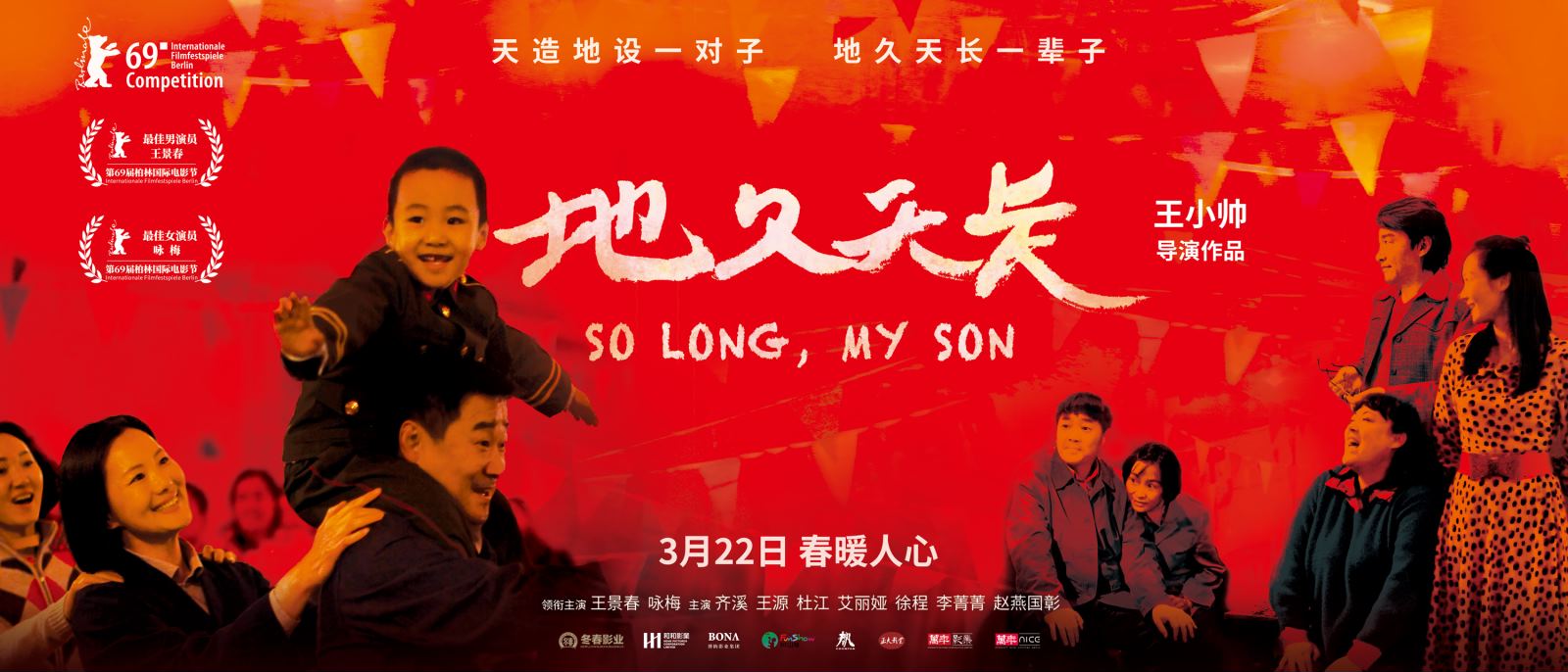 The best feature films will be produced from "Gutian Military", "Guan Jiu Chang", "Later Us", "Red Sea Action", "I am not a God of Medicine", "Wandering Earth", including "Red Sea Action" and "Wandering Earth "are two films in a row. At the Spring Festival box office champion, Wang Jingchun and Yan Mei, two stars of "The Long Time", have won the Silver Bear Best Actor Award and the Silver Bear Best Actress Award at the 69th Berlin International Film Festival.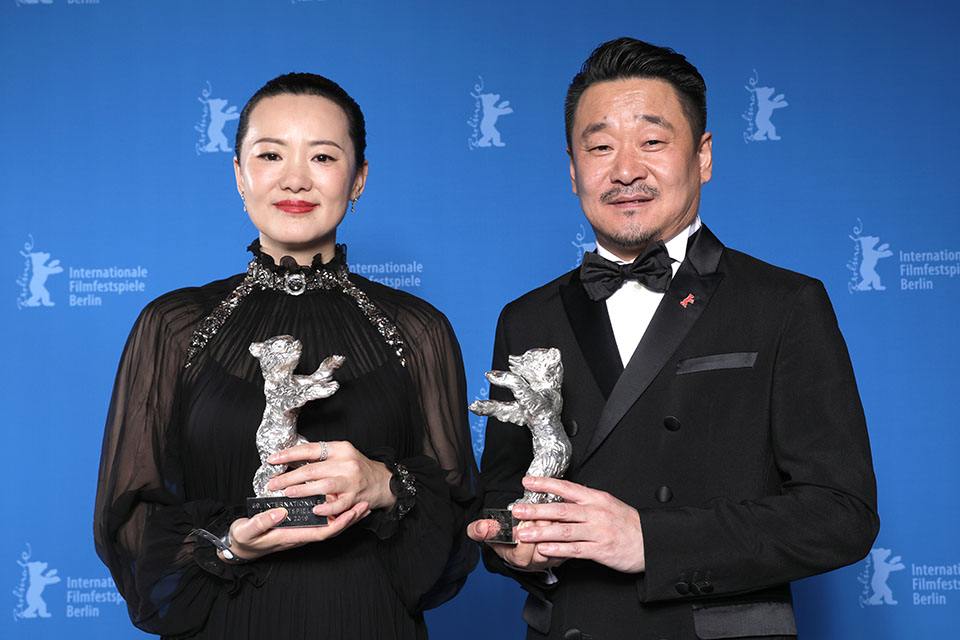 This year's "Best Actor" nomination can be called the "Fairy Fight" and is full of sights. Wang Jingchun ("Liang Jiu Tian" decorated with Liu Yaojun), Yang Taiyi ("Zhao Zhaoguan" decorated with Li Fuchang), Duan Yihong ("Blizzard is coming" decorated with Yu Guowei), Xu Wei ("I am not a medicine god" in nomination) Cheng Yong), Tu ("Old Beast" is decorated with old Yang), Fu Dalong ("Entering the Capital" is decorated with Yue Jiu). This time nominees have won films in previous film festivals and awards, including the Golden Horse, Berlin Emperor and Tokyo Film Emperor.
In the list, relative to famous actors, you might not be familiar with Yang Taiyi. Yang Taiyi decorated his grandfather, Li Fuchang in the film "Over Zhao Guan", and Yang Taiyi was not a professional actor, nor did he receive professional training, he was a native of Zhoukou, Henan. This is his first "electric shock" work, but he has won the 2nd Fei Mu Pingyao International Film Festival Honorary Best Actor Award and the 22nd Shanghai International Film Festival Film Award.
Ma Yizhen ("Found You" decorated with Sun Fang), Bai Baihe ("Mother is the seat in the city" decorated with Mei Xiaoou), Yu Mei ("Guan Jiu Tian Chang" decorated with Wang Liyun), Zhou Dongyu (" Late Us "decorated with Fang Xiaoxiao), Zhao Xiaoli (" live singing "in Zhao Li), Yao Chen (" Send me to Qingyun "to the decorated man). Competition for the best actress is also very tight. Yumei was the first actress in mainland China to accept Berlin's influence, and Ma Yizhen and Yao Chen's performance in the film was also very bright.
In the 32nd China Golden Rooster Awards Film press conference, in addition to the nomination list, the main visual poster of the Golden Rooster and this year's Hundred Flowers Film Festival were also announced. Unlike the "Rasa Poster" which has been spewed up in previous years, this year's poster is very surprising. The main theme of this poster is the concept of inspiration "Big Wave and Seeing Golden Sand". Chicken was chosen as the foreground. The shape of the chicken contains a picture of "the screen is lifted and the way home" at sea. Equipped with navy blue and ink to convey the warmth of the Golden Rooster Award. Netizens sighed, "This time really!"Return to Sohu and see more
Source link