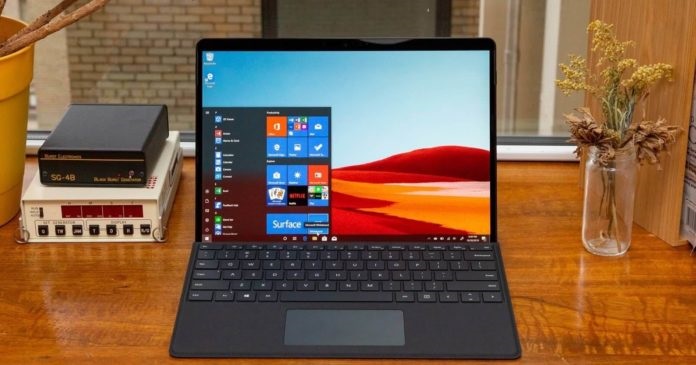 These cool new products are free to try for the first time, and there are lots of high-quality experts who will share their unique life experiences. Come to the Sina Public Test and experience the latest, most exciting, and enjoyable products in various fields ~! Download clients and get exclusive benefits!
Original title: New running score: Apple M1 runs Win10 faster than Microsoft Surface Pro X almost 2 times faster
News from IT House, December 6 The latest benchmark test results show that the Apple M1 runs "Windows 10 on ARM" faster than Microsoft's own hardware nearly 2 times faster. Benchmark tests show that Windows 10 on the Apple M1 is much faster than the Surface Pro X. The Surface Pro X runs the operating system natively and is equipped with a Snapdragon 8cx based processor.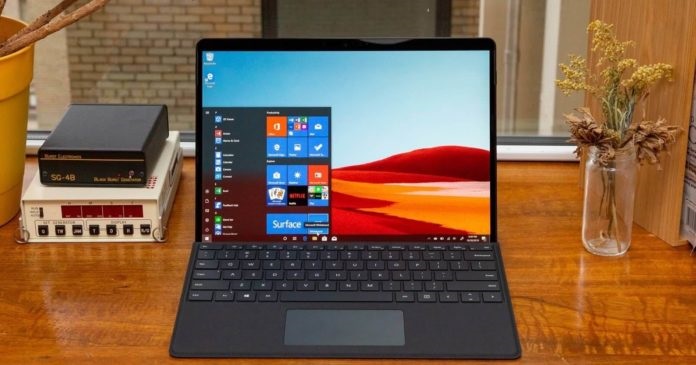 Microsoft developed Windows 10 for ARM-driven devices. Technically, the operating system should also run on Apple M1 hardware, but it relies on Microsoft.
The IT House reported last week that several developers have successfully run Windows 10 on ARM on the Apple M1. The new version of the launcher uses open source virtualization technology to run Windows 10 on Apple hardware. The results were much better than expected.
At Geekbench, the benchmark results of the Apple M1 Mac in multi-core testing are more than 2000 points higher than the Surface Pro X. The Apple Mac mini with Windows 10 ARM scored nearly 5450 points on Geekbench, while the Surface Pro X scored 3113 points.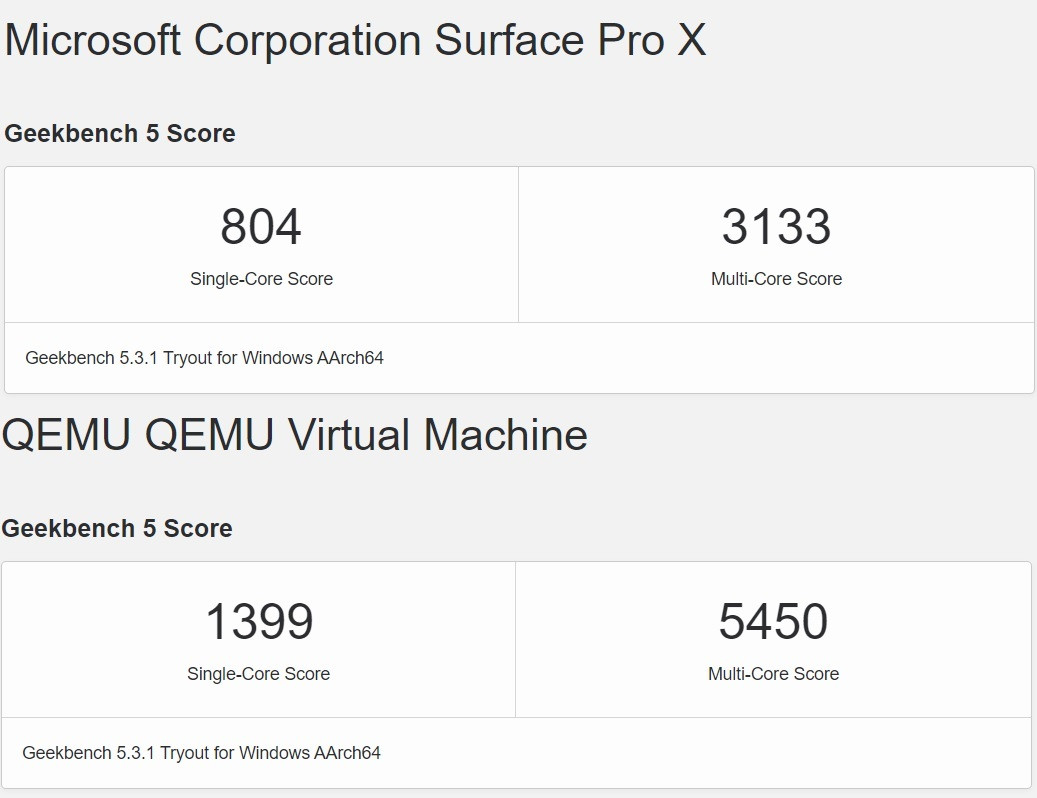 IT Home understands that Microsoft does not currently allow ARM versions of Windows 10 to be used by Apple, and developers run the operating system through virtualization to earn running points.
Qualcomm responded to the report and promised that the future generations of Snapdragon would be even better. Qualcomm said it was developing equipment that was "competitive in the market" and would improve its performance every year.
Source link