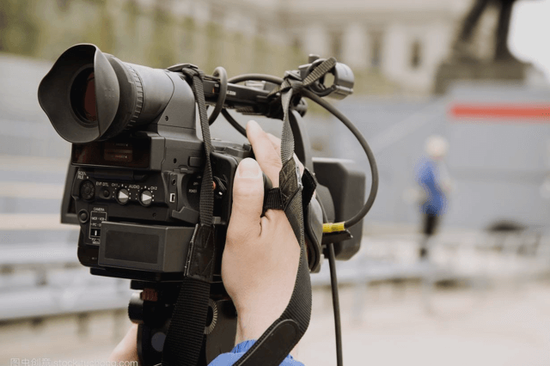 Original title: Central bank Zhu Hexin: There is a barbaric growth of the gold controlling company Blindly extending into the financial industry
The Beijing News (Reporter Hou Runfang) "In practice, several financial holding companies have grown wildly, blindly expanded to the financial industry, and used financial institutions as a cash machine. Risk continues to accumulate and expose , but the appropriate financial supervision system is still not perfect. "
The "First Everbright – Guanghua Gold Control Forum" held today, Zhu Hexin, deputy governor of the People's Bank of China, made the above statement in his speech.
Zhu Hexin said that financial holding companies have extensive practices in the world. China has established two types of financial holding companies: the first is financial institutions investing or establishing other industrial financial institutions while running the main business of the industry; Non-financial companies invest in holding two or more types of financial institutions.
He also said that China is currently in a critical period of economic restructuring and transformation and improvement, and opportunities and challenges for the development of financial holding companies coexist. From an opportunity perspective, the demand for diversification of wealth allocation throughout the community is getting stronger. In the background of the rapid development of Internet information technology, it is necessary to accelerate financial product innovation, services and systems. From a challenge perspective, financial institutions must continue to improve profitability and the ability of sustainable development, financial risk also presents complexity in various institutions, industries and markets. In practice, some financial holding companies have grown wild, blindly expanded to the financial industry, and used financial institutions as "cash machines". Risk continues to accumulate and be exposed, but the financial supervision system in question is still not perfect.
Zhu Hexin pointed out that in the face of new situations and tasks, it was very important to fill the short-term regulatory system and strengthen the oversight of the entire financial holding company. The regulatory focus of financial holding companies is to strictly control market access, clarify the structure of share ownership, improve corporate governance, strengthen supervision of capital sources and monitor capital adequacy ratios, control related transactions, and improve the "firewall" system to reach financial holding companies. Competition order and normative development to better serve the real economy and promote the development of high quality.
Beijing News reporter Editor Hou Runfang Zhang Ruijie Proofreading Li Lijun
Source link