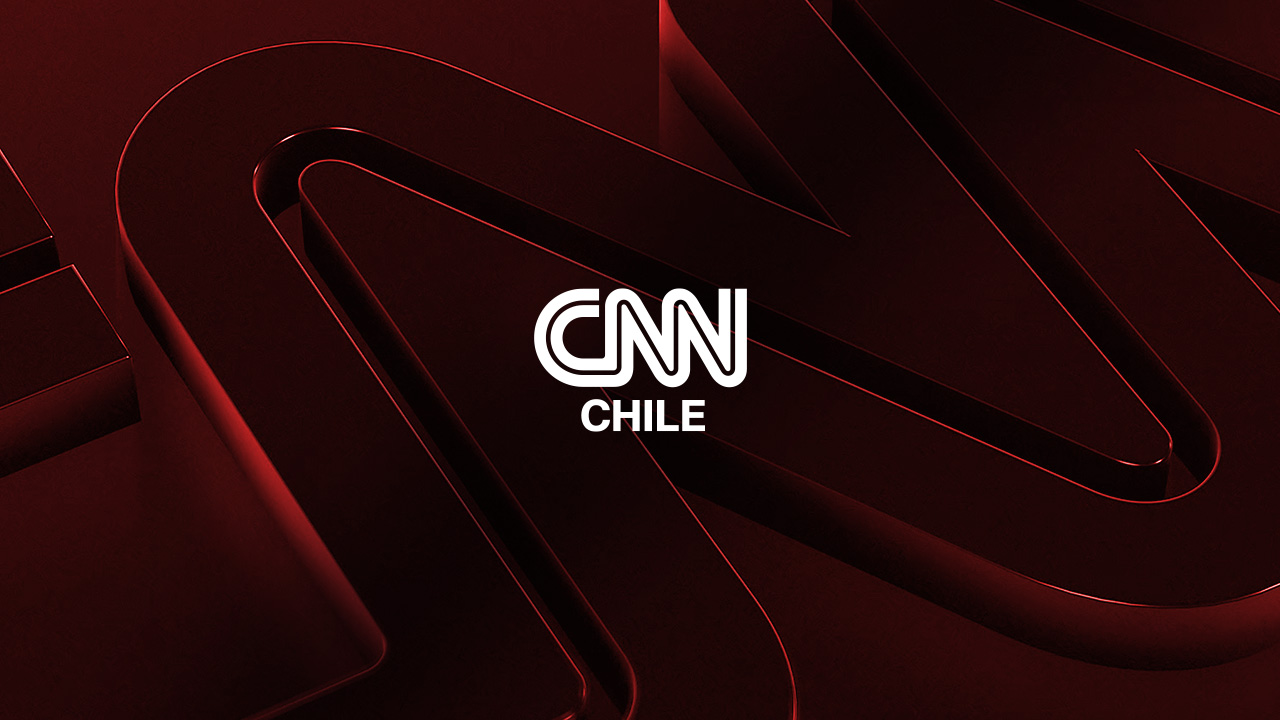 It has been operating for several weeks the first 100% supermarket in Chile, located on the street of Los Leones with Bilbao, in the Providencia district.
"Our company is experiencing the greatest transformation in its history," Format Express Manager Lider, Nicolás Undurraga, said in a statement compiled by Diario Financiero.
Further information: The controversial ordinance sought to eliminate street musicians on the restaurant terrace
In his opinion, the public response was "very good" and stressed that the location of this independent Lider Express has become the key to its acceptance, because it is located in a "diverse" customer area, which helps track consumer behavior from various profiles.
Image source: Diario Financiero
According to what is stated in the middle, self-service models will be focused only on express variants of multinational companies, and hypermarkets are not considered at this time. Even so, they ensure that human personnel from these companies will not be in danger.
So far, in the Los Leones store "there has been no change in the allocation of places, precisely because the extraordinary response from our customers has forced us to strengthen other tasks in operations, "Undurraga told DF.
This might interest you: This is a New Year event that was approved by the Intendancy of Metropolitan Region