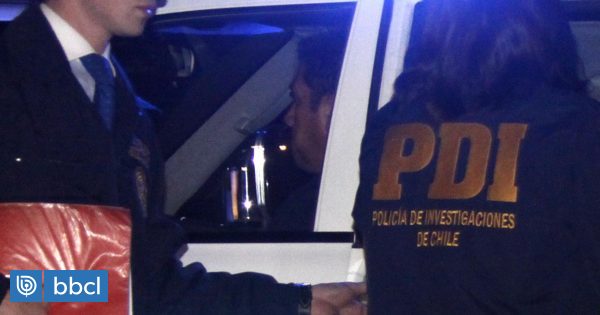 Only, in t-shirts and carrying toy bags A 6-year minor was found after 5am on Thursday in Punta Arenas.
A detective from PDI sees the child, without an adult, wandering the streets from the capital Magallanes when going to work.
The official approached the boy, who told him he was lost, which is why he took him to the barracks, which triggered a procession of the Sex Crimes and Minor Brigades (Brackish).
During the test, the civilian police succeeded in concluding that the child had left his mother's house looking for his father's address. This does not live together.
According to Deputy Superintendent Milton Bazán, the Family Court judge instructed that the affected person be transferred to the hospital to verify the injury "and then transferred to the house in Punta Arenas".
According to Bazán, head of local Brisexme, finally both parents can be found, who was told about the facts.
The future of minors, who have not suffered injuries, will remain in the hands of the Family Court of the regional capital.