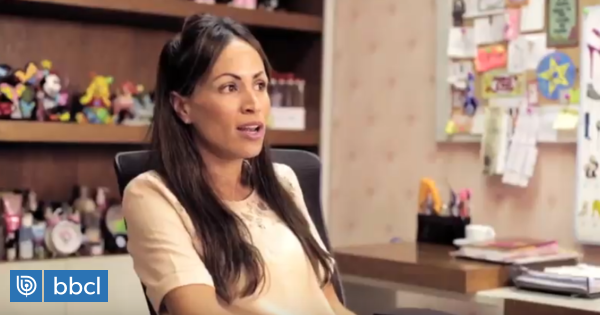 In 2015, Dominique Rosenberg sold 70% of it DBS Beauty Shop for Salcobrand and only retained 30% of its business, made in 2006.
Despite giving up brand ownership, Rosenberg continues to be the chief decision maker as a commercial manager, which is why he announced that DBS will arrive in Peru during the first quarter of 2019.
The arrival, in his opinion, "is a very aggressive plan opening a shop is much bigger than we have in Chile, based on market size and in three to five years, "the businesswoman told Diario Financiero.
However, the Salcobrand was not in a neighboring country, so that meant a chain landing on Peru's land, betting resting alone or related to a local company, although that is still unclear.
Operation in Chile
In our country, DBS Chile is closed 2018 with 75 stores, grew 9% compared to 2017 and has projected a 10% increase for 2019.
"We aim to be one of the three most important distributors of local beauty, we bet a lot on this field. We hope that by 2020 represents 50% of turnover holding on"The professional executive also told the media.
2019, besides the jump to Peru, you will see an attempt to digitize the brand.
"In March we will launch the first version of the mobile purchasing application and relaunch the platform e-commerce in May along with the full version of this application, "he said.
For this added the launch of a series of applications that will help customers to try cosmetics in a virtual mirror, either on their mobile or in one of the shops.
"We will do it Application for testing nail polishes and designs, others to try fake eyelashes, for basic colors, shadows, among others, "he pointed out.
According to Pulso, Rosenberg is always immersed in the business world. The daughter of one of Rosen's founders, she was very interested in cosmetics since she was little, who became DBS.