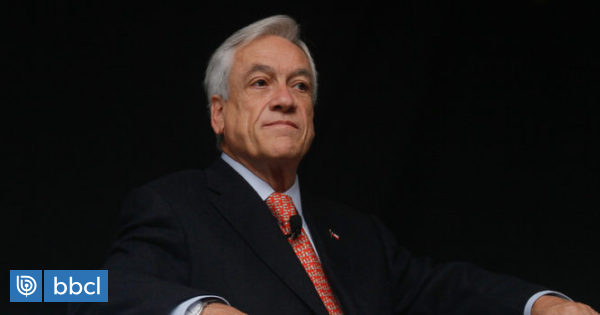 According to the latest results Cadem Public Field Survey, the respondent gave the first year of the reign of Sebastián Piñera one Average rating 4.3.
According to the balance sheet submitted in the last measurement in 2018, between March and July, the Government had a percentage of approval of more than 50%, but in August it fell to 46% and although there was an increase in October (49%) in December it fell to 39 %.
In study number 259, Piñera management obtained a 46% rejection, while approvals rose by 40%. In previous measurements, rejection was 47% and agreement was 38%.
711 people surveyed were asked whether the President fulfilled what he promised: a 55% answered no and 35% yes.
Cadem's Public Affairs and Quantitative Study Manager, Roberto Izikson, said that although Piñera had a good start, with high agreement, over time "this hope began to get frustrated, with special emphasis on economic and order issues," La Tercera said.
Izikson added that the Catrillanca case finally left the beginning of good governance and stated that the figures were similar to those obtained during the first year of Michelle Bachelet's second government.