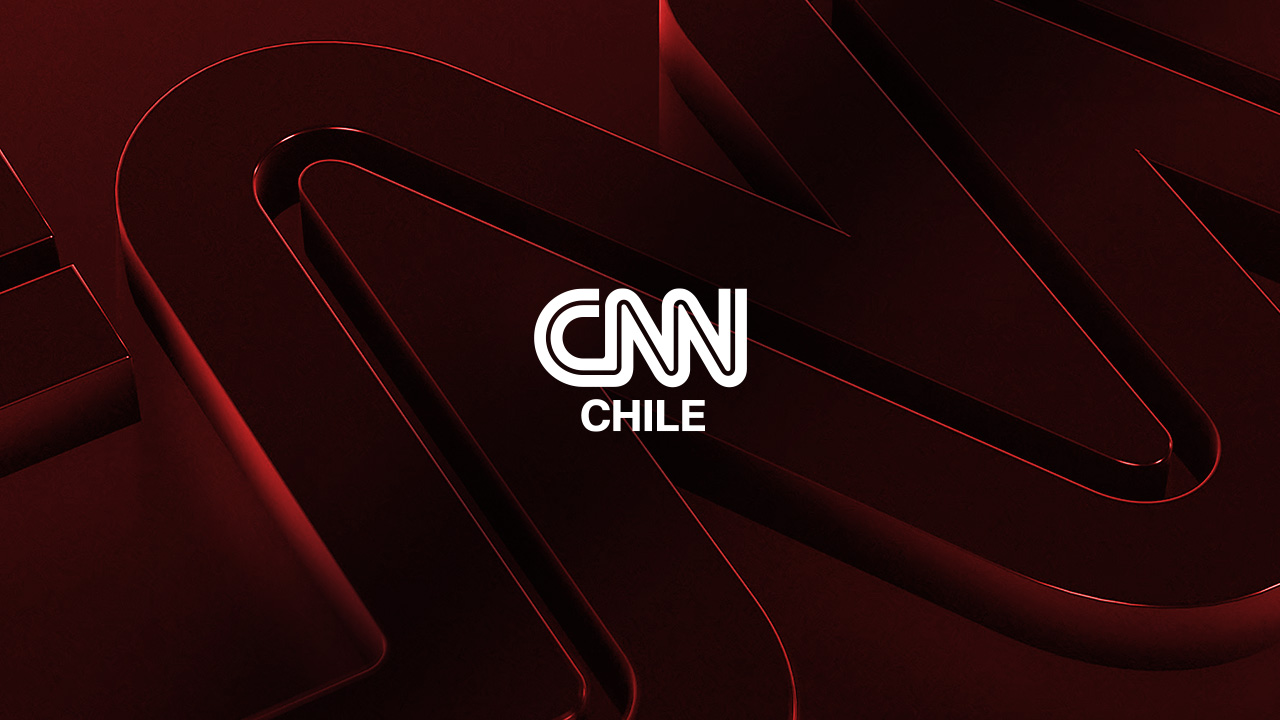 Last Monday, November 26 NASA's InSight spacecraft landed on Mars.
The landing is a complicated achievement. After six months of flying, the landing capsule must break through the atmosphere. Fly through Mars air with an initial speed of 19,800 kph, and press the atmosphere at an exact angle of 12 degrees.
May interest you: NASA prepares "seven minutes of terror" in its new mission to Mars
Because of the hopes that have resulted in arrivals to Mars, international analyst Raul Sohr said that this success was due to a series of missions that had previously been developed to orbit Mars, ensuring that these "are the conditions needed to reach landings"
Incentive to get a boat InSight will reach Mars, Because first of all the scientific desire to know and know more about Mars, but other than that there are other factors, "Like a space race that has been eased, which has become more operational and practical", said international analyst.
"NASA is losing reputation, because a number of private companies are entering competition on how much it costs a kilo in space," Sohr said.
This trip promises to reach the center of Mars and also aims to study the feasibility of the area, so the idea of ​​knowing whether there is water can be done through seismographs, forming part of "The first step in colonizing Mars"said Raul Sohr.
May interest you: The shocking photograph of Jupiter from NASA shows storms and wind on the giant planet
Although InSight ships are the most advanced in science, where large derivatives can be taken along with their development, Sohr explained that behind this mission had many failures before, the reason why "the excitement of scientists is justified because it is a great achievement".