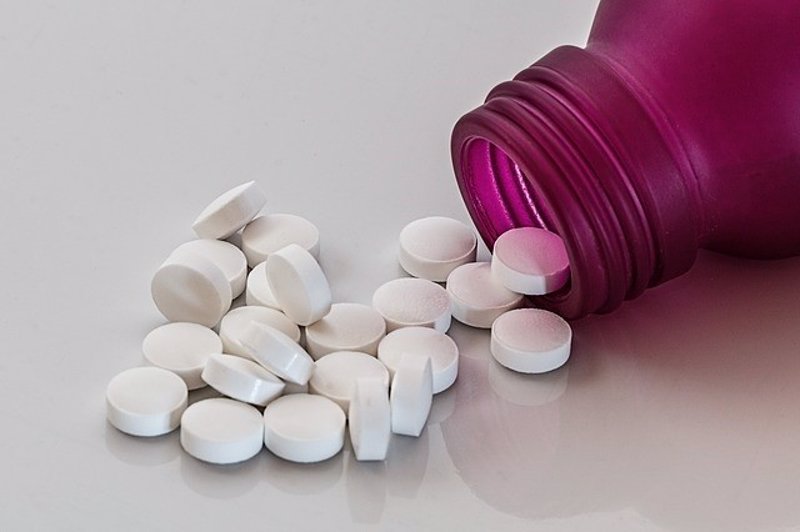 Posted 12/30/2018 8:21:31CET
MADRID, Dec. 30 (EUROPA PRESS) –
Consumption of statins along with the Mediterranean diet reduces the risk of death in patients suffering from a heart attack or stroke, according to a study conducted by Neuromed (Italian) IRCCS researchers and those published in the International Journal of Cardiology. & # 39;
After analyzing 1,000 people, the researchers verified the combination of statins and the Mediterranean diet (consisting of fruits, vegetables, beans, cereals, olive oil, grapes in moderation, fish and low meat and dairy products) provided more benefits for time. to reduce mortality in these patients when they are consumed separately.
According to experts, this effectiveness is due to the fact that, perhaps, the Mediterranean diet facilitates the beneficial effects of statins, which in current work, are carried out in a real environment, used at low doses.
Likewise, scientists also analyzed the possible mechanisms underlying this positive interaction, until now little explored, between drugs and eating habits. In this way, they have observed that the combination of statins and the Mediterranean diet also reduces inflammation, a condition that predisposes to an increased risk of disease and death.
"Our data shows that we must focus more on the possible interactions between food and medicine, a very neglected aspect of epidemiological research." Of course, controlled clinical trials will be needed to clarify these findings, but if confirmed, new possibilities can be designed. therapy for those who already have cardiovascular events, "the researchers have settled.