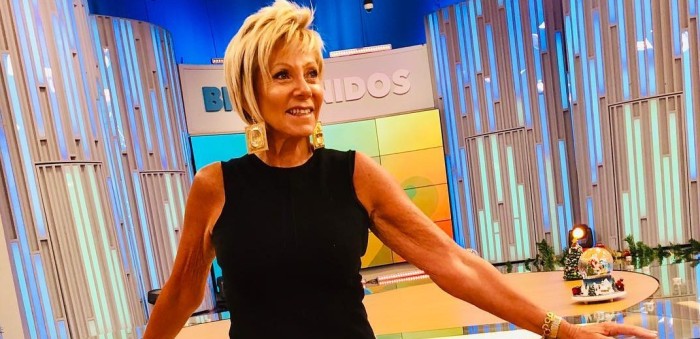 On Friday Raquel Argandoña appeared in the morning on Channel 13, welcome, using a special Moschino brand ring, in the form of a condom.
After joking constantly, he explained that it was a gift made by his daughter Kel and in many networks joked about it.
But Raquel, far from being troubled, accepted it with humor and even shared memes on his Instagram account because of how well he found them.
"Ha, ha, ha, memes like this are good", Argandoña wrote next to a picture of herself with striking earrings.
In the picture you can also read the following message: "Condoms that look like rings should be expensive".
His followers laughed with memes, but above all, they highlighted his good humor and quickly the publication exceeded 27,000 & # 39;
"I like your sense of humor"; "Laugh, smart woman, there's nothing to say"; "Good if you accept it with humor"; "Linda, I like the humor you have", some show.