[ad_1]

In the latest interview with Dualshockers, the developer Power Rangers: Battle for the Grid confirms that this shipment is not a game port for mobile devices.
It seems the company needs to repeat the game from the start to add some of the properties needed in the battle title to consoles that are not possible with the cellular version.
You can find the words below:
This is done from the start, all movements, and what you would expect from a team fighting game for consoles like Marvel vs Capcom or Dragon Ball FighterZ. There are all kinds of new animations. We have to create a new platform because in mobile games our characters don't have the specific articulation points we need for games on the console. So this is something new.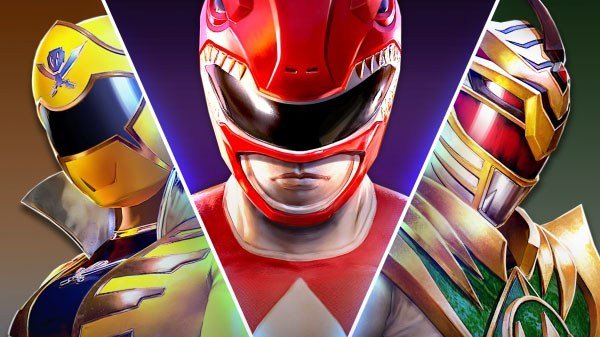 [ad_2]

Source link