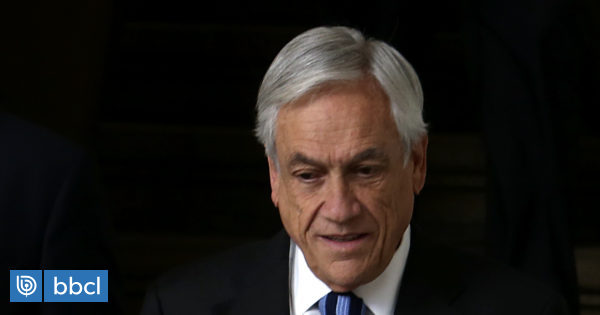 On this Sunday night, the president Sebastián Piñera deliver messages at the end of the year through the national network, highlighting achievements in the period and ensuring them this country is in a good situation, which he said would improve positively with a series of changes planned for 2019.
The change in the Carabineros, within the PDI, in the health system and in the labor system is the main point referred to by the president, who began his message keeping in mind that during 2018 there were institutional and social crises in the country, which mainly affected uniformed police and the Catholic Church other.
Some of the problems emphasized by Sebastián Piñera are "orders" applied to the situation of migration in our country and the progress made in the fight against violence and discrimination against women.
But he also stressed and stressed that 79% of Chileans would be happy, according to numbers he did not specify, but it turned out to be taken from the study "How happy are we Chileans?" By Gfk Adimark in March, which indicated that during 2017 69 percent of Chileans were happy with their lives.
"Without a doubt, this year's news that most entertains our hearts is that 79% of Chileans feel happy. The highest number since this indicator is measured", he pointed out.
"We are fully committed to advancing to Chile which is more united and inclusive, more tolerant and respectful, with greater justice and solidarity. And with less violence and more peace", he was punished.