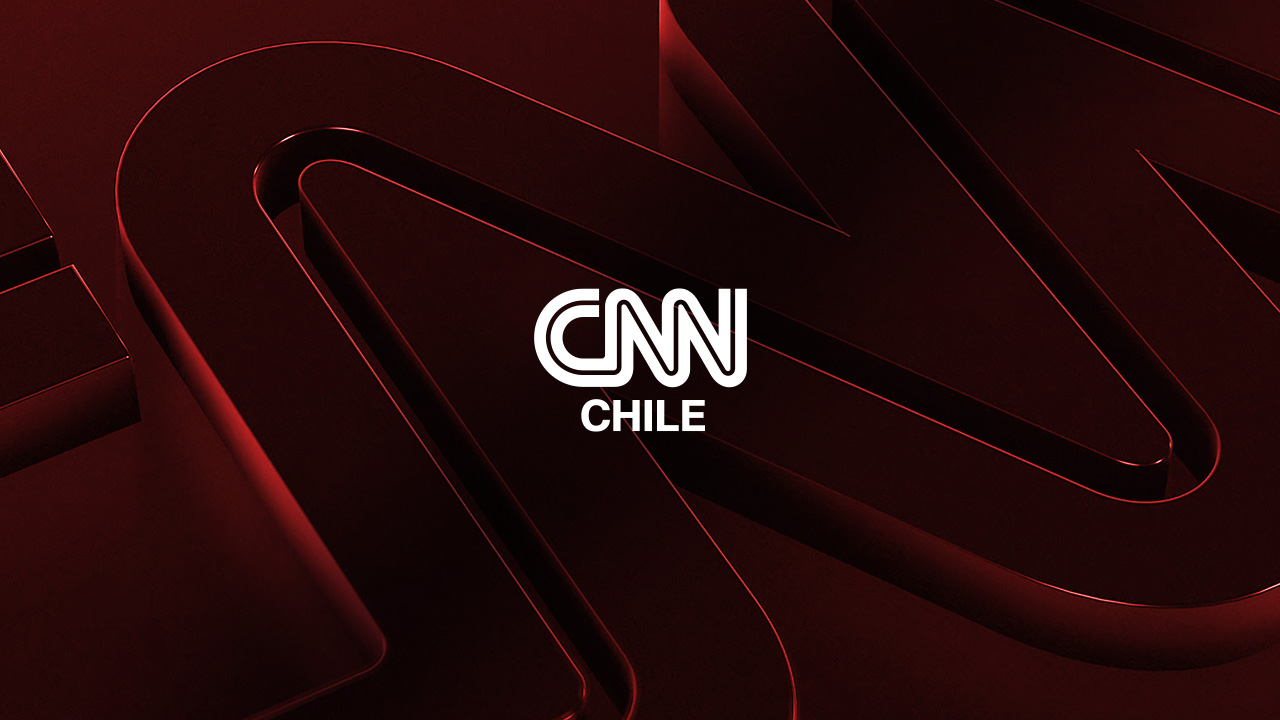 Since September 2017, para Abortion Law for three reasons: mother's risk, fetal infeasibility and rape.
Also read: Abortion: Half of TC Ministers who approve the work of objection based on conscience at PUC
According to figures revealed by La Tercera, from 702 cases who meet the requirements, a 72% women decide voluntarily interrupting your pregnancy, that is, 535.
The report revealed this 277 Abortion is associated with maternal risk, 165 because of fetal infeasibility and 93 for violations.
72% of cases voluntarily decide to disrupt their pregnancy.
that 65 hospitals who sent data, reported it 45 minors undergo an abortion, where 32 cases in accordance with the violation, of which half are women 14 years or less
On the other hand, 61 cases were thrown out, because after clinical studies it was proven that they were not cataloged in the cause. Rape is ruled out in 12% from them, because they don't have stories that are consistent or exceed 12 weeks of pregnancy.
Also read: Alfredo Ugarte treats the Migration Pact as "sad" and says that abortion is "the worst for women"
They report nine pregnancies violation products that women refuse to interfere with.