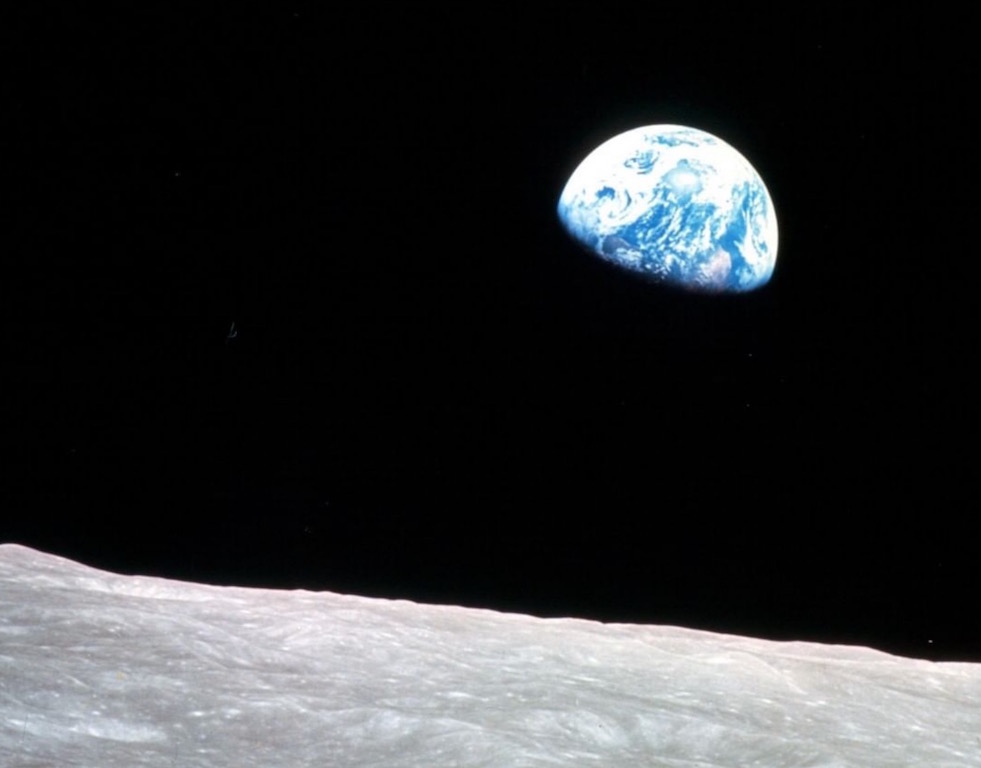 On the occasion of the 50th anniversary of the first orbital trip on the Moon, NASA produced a 4K video that collected photos taken in December 1968 by Frank Borman, James Lovell and William Anders from Apollo 8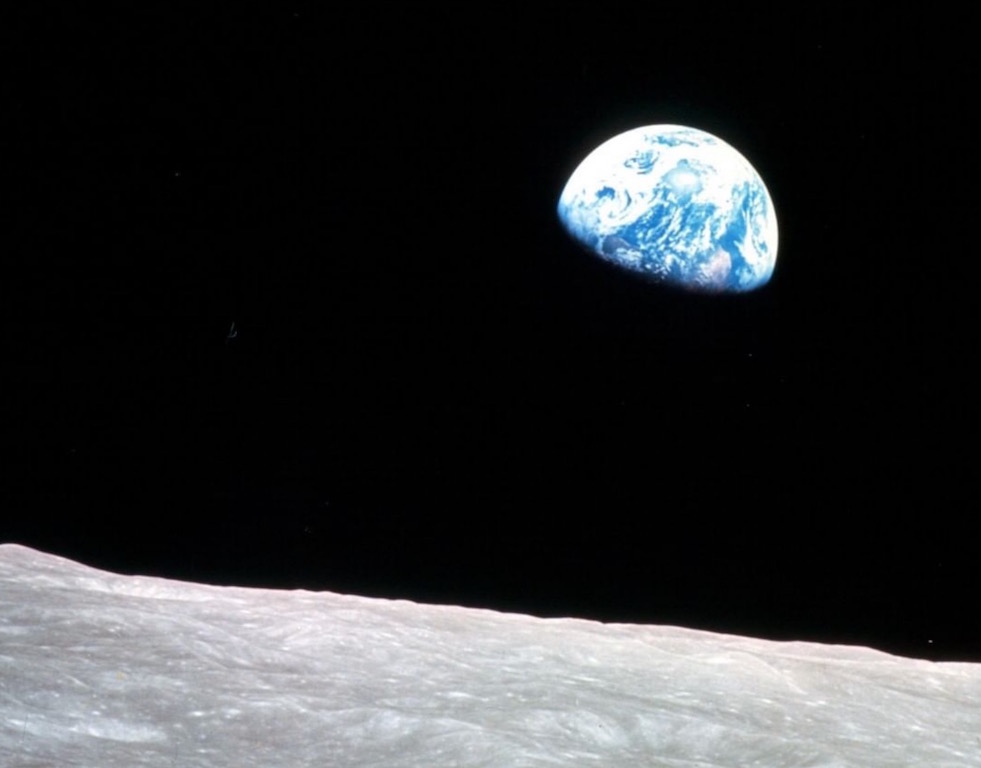 Sign in December 1968, crew from Apollo 8 He became the first person to leave our blue planet and travel to another body in space. But as a crew member Frank Borman, James Lovell and William Anders later recalled, the most important thing they found was Earth.
Use photo mosaic and altitude data Lunar Reconnaissance Orbiter (LRO), that NASA Just released a video in 4K that re-created this space journey where the Apollo 8 crew could photograph for the first time the Earth rose from behind the Moon.
Narrator Andrew Chaikin, writer A man on the moon (a man on the moon) responsible for accompanying viewers for three minutes from inside and outside the spacecraft.
This 4K tour is based on various historical sources, including the actual cloud patterns on Earth. Editing is so precise that it sets the time code of the original scroll and, for the first time, identifies from which window each image was taken.
Do you like this article?
Subscribe to our RSS feed and you won't lose anything.
Another article about NASA
Source link