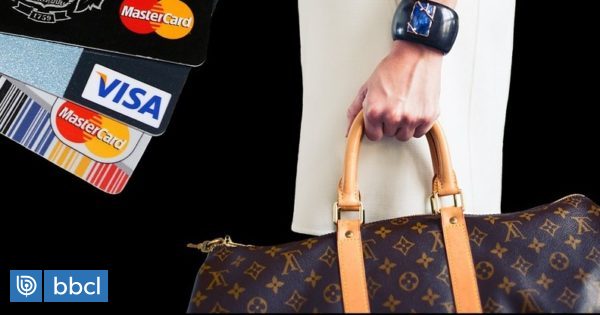 The XXII Morosa Debt Report was revealed on Thursday morning, which analyzed the July-September quarter, indicating that the number of people lost to follow-up in this country exceeds 4 million 500 thousand (4,509,598).
This figure, collected by the University of San Sebastián with data from Equifax, represents a variation of 3% in connection with the previous year.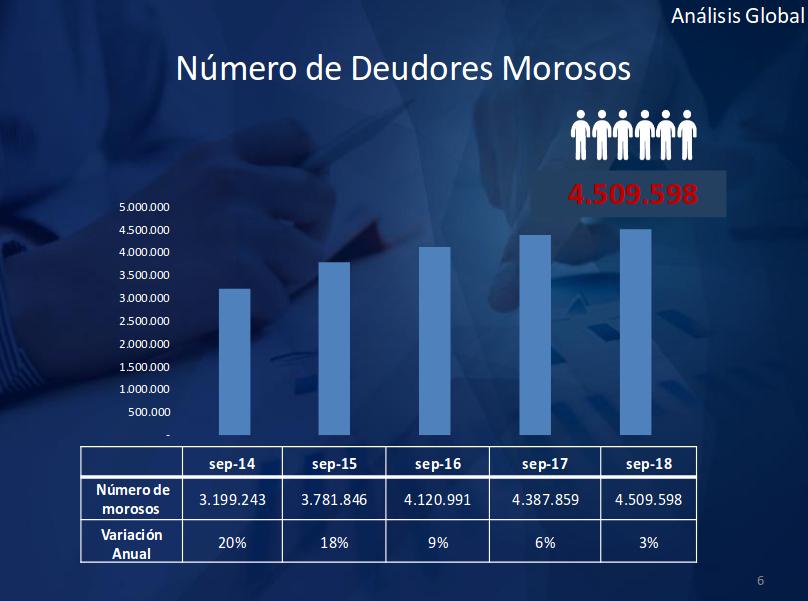 It also stipulates that average standard increases by 9%, in connection with the same period the previous year, reached $ 1,682,218.
The same analysis revealed that the largest number of debtors is concentrated in Retail (40%) and Banking (29%). However, when considering the number, the ratio is reversed: Banking concentrates 57% while Retail reaches 18%.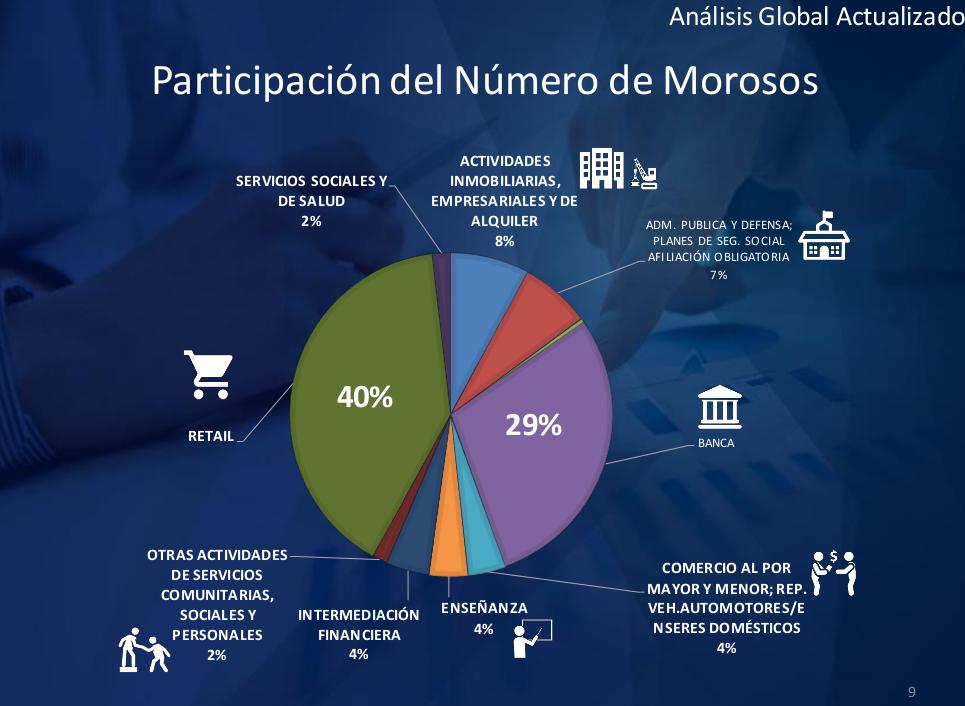 In details based on gender, women outnumbered men with 2,309,660 compared to 2,199,938 people, each. When analyzing the sector, the presence of women in retail dominates, while men focus on banking.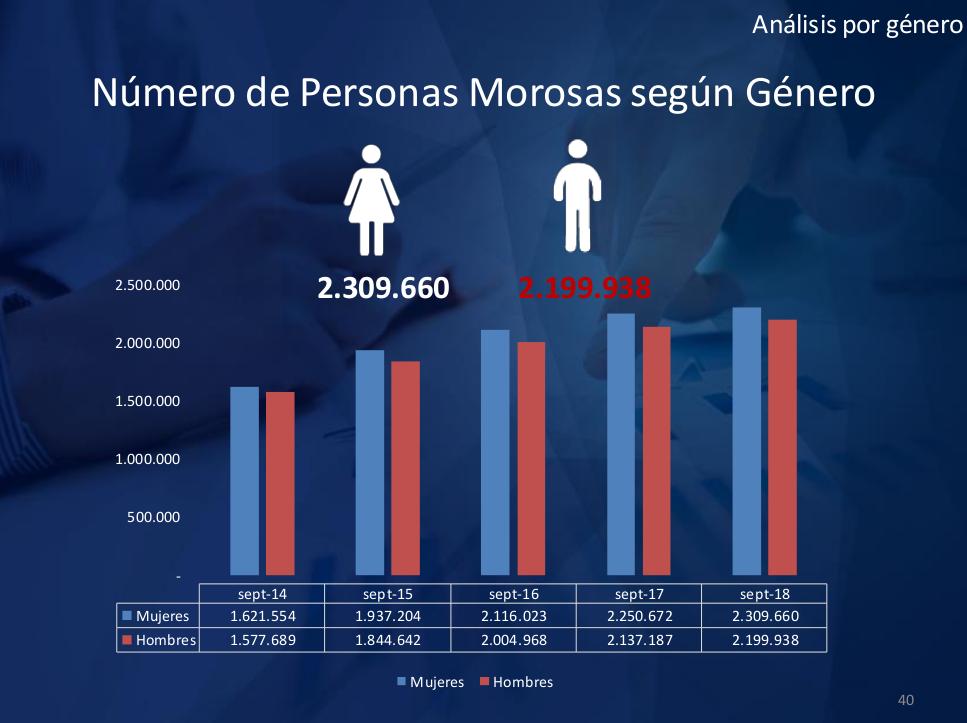 The Antofagasta region ($ 2,293,437), Metropolitana ($ 1,910,992), Tarapacá ($ 1,897,686) and Atacama ($ 1,728,291) led the average mischief rating.
In Greater Santiago, meanwhile, Vitacura ($ 5,907,391), Las Condes ($ 4,713,587) and Providencia ($ 4,555,321) account for the highest number of defaults.
In contrast, the María Pinto commune had the lowest average of $ 1,095,301.
Review the full study below: