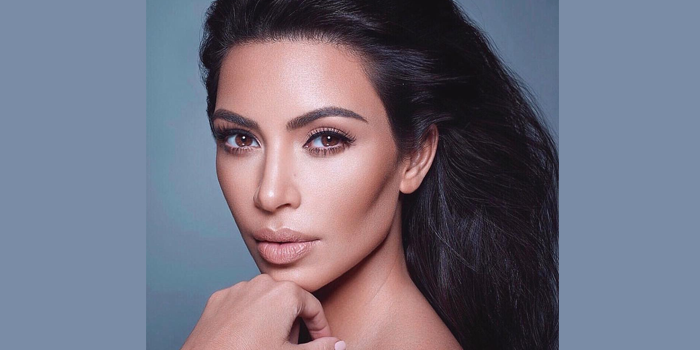 [ad_1]

Photographs of Kim Kardashian and Kanye West were always commented on by millions of their followers and, as expected, the Christmas postcards they published did not escape attention.
The controversy arose because of the fact that his daughter, who was only 5 years old, wore red lipstick, in a picture where the entire West Kardashian clan appeared and which immediately issued a nest on social networks.
According to EOnline, the picture shows families standing wearing glamorous appearances in front of the camera, accompanied by Christmas lights, trees and snow.
The Northern View is commented on by followers, who have a variety of opinions: "That girl is too young to use lipstick"while others write: "North and red lips are very iconic!"
Kim also answered comments on Twitter, and according to his style he answered that "This is probably the new classic red lipstick that I will launch very soon."
Check the image below:
[ad_2]

Source link